Image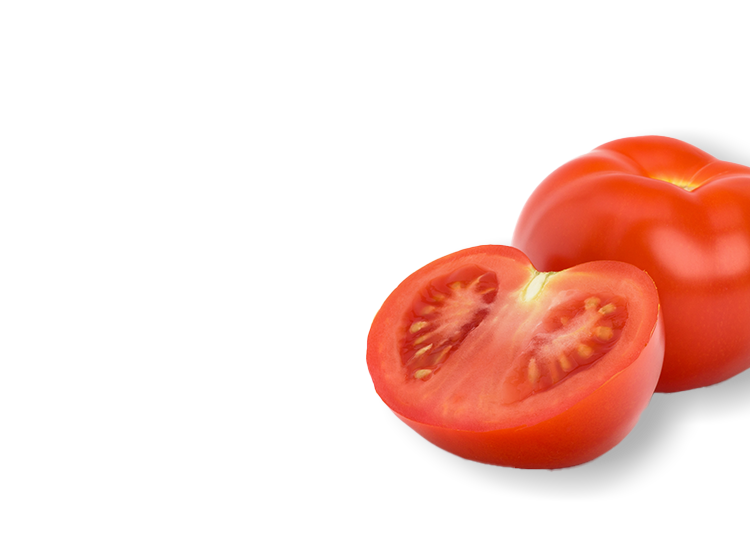 Ingredients
Toppings

½ red pepper

½ yellow pepper

1 small courgette

Olive oil

Hummous or Passata

10 black olives

Pizza Base

750g cauliflower florets

2 eggs

2 tsp dried oregano 

1 garlic clove

Black pepper

Pesto

15g basil leaves

25g pine nuts

1 garlic clove

1 tbsp lemon juice

½ tsp dried oregano

1- 2 tbsp olive oil
Allergens warning
This product contains:

Eggs, Nuts

This product is suitable for:

Vegetarian, Gluten free, No dairy
Image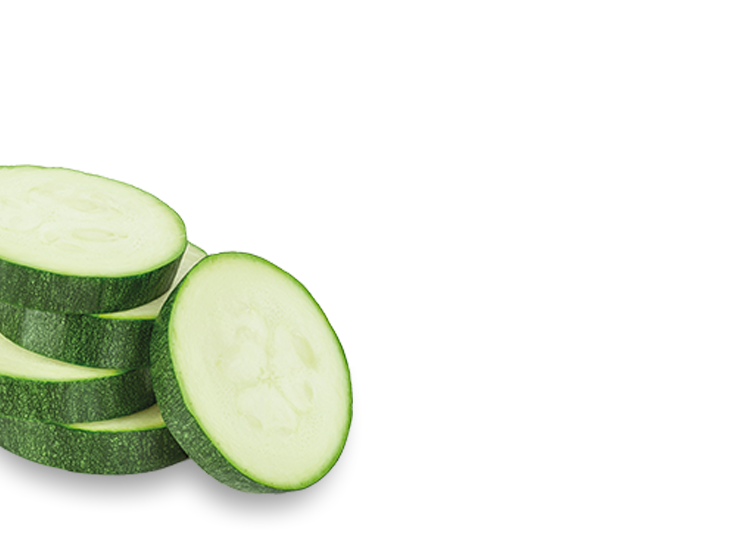 Preheat the oven to 200°C / 180°C fan/ gas mark 6. Cut peppers into strips. Cut courgette lengthwise then into 5 mm slices. Crush the garlic.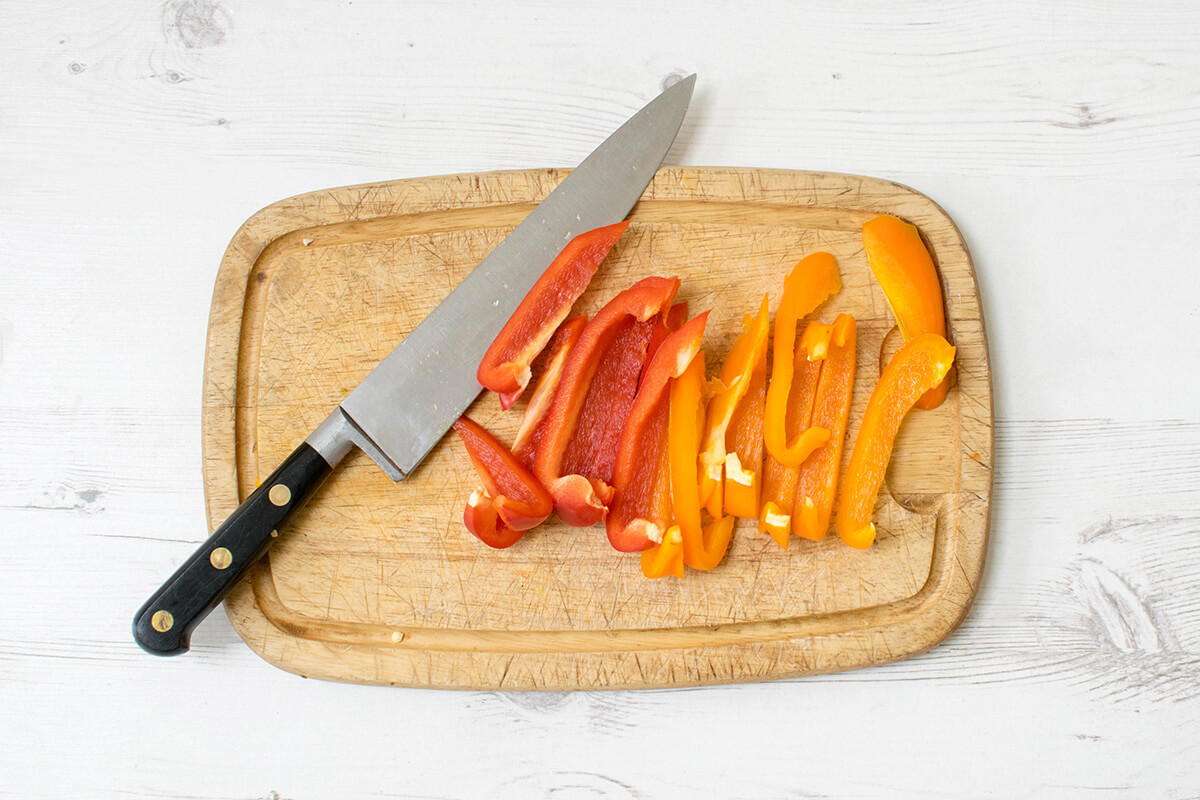 Scatter the peppers and courgettes on a baking tray. Drizzle with olive oil. Roast in the oven for 20 mins. When done, remove from the oven and set aside.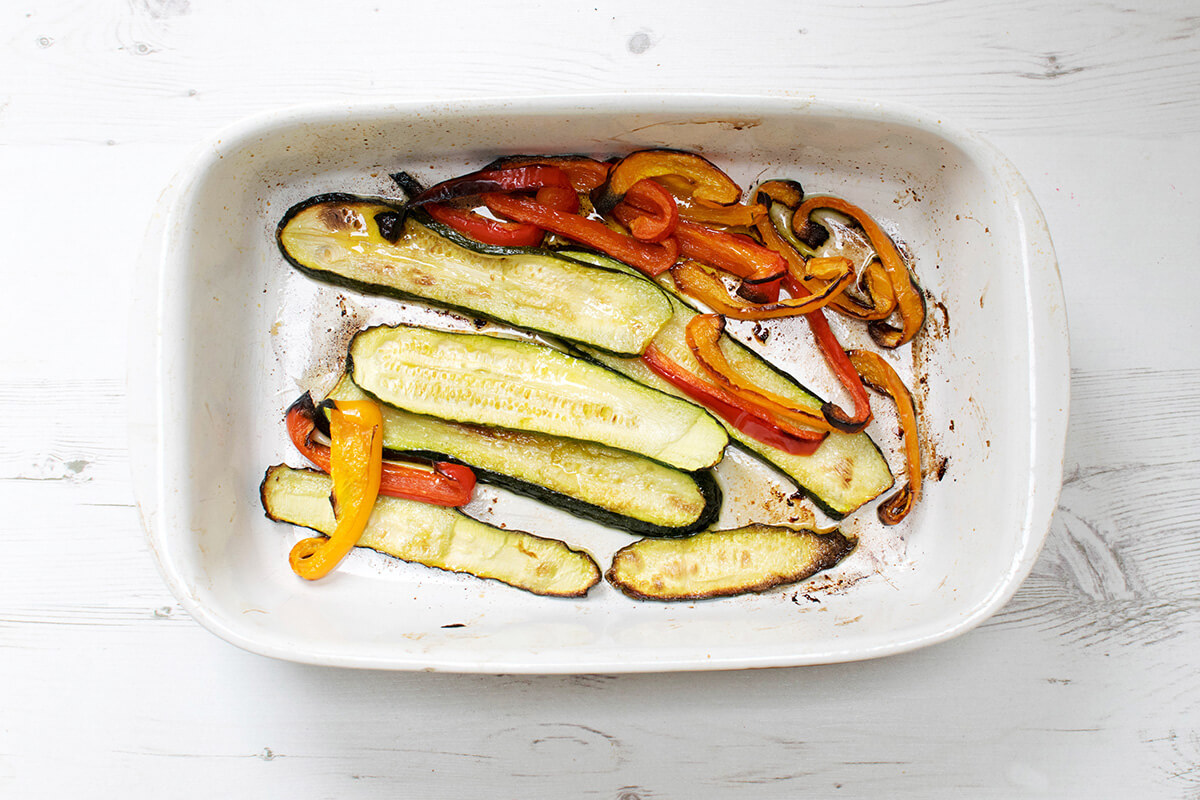 Line a round pizza tray/flat baking tray with parchment paper. Heat some water in a large saucepan. Pulse small batches of raw cauliflower florets in a food processor until you get a texture similar to rice. Alternatively you can use the coarse side of a cheese grater.
Cook cauliflower rice in boiling water for 5 mins. Drain in a colander. Leave to cool a little, then transfer to a kitchen towel and strain as much water out as you can.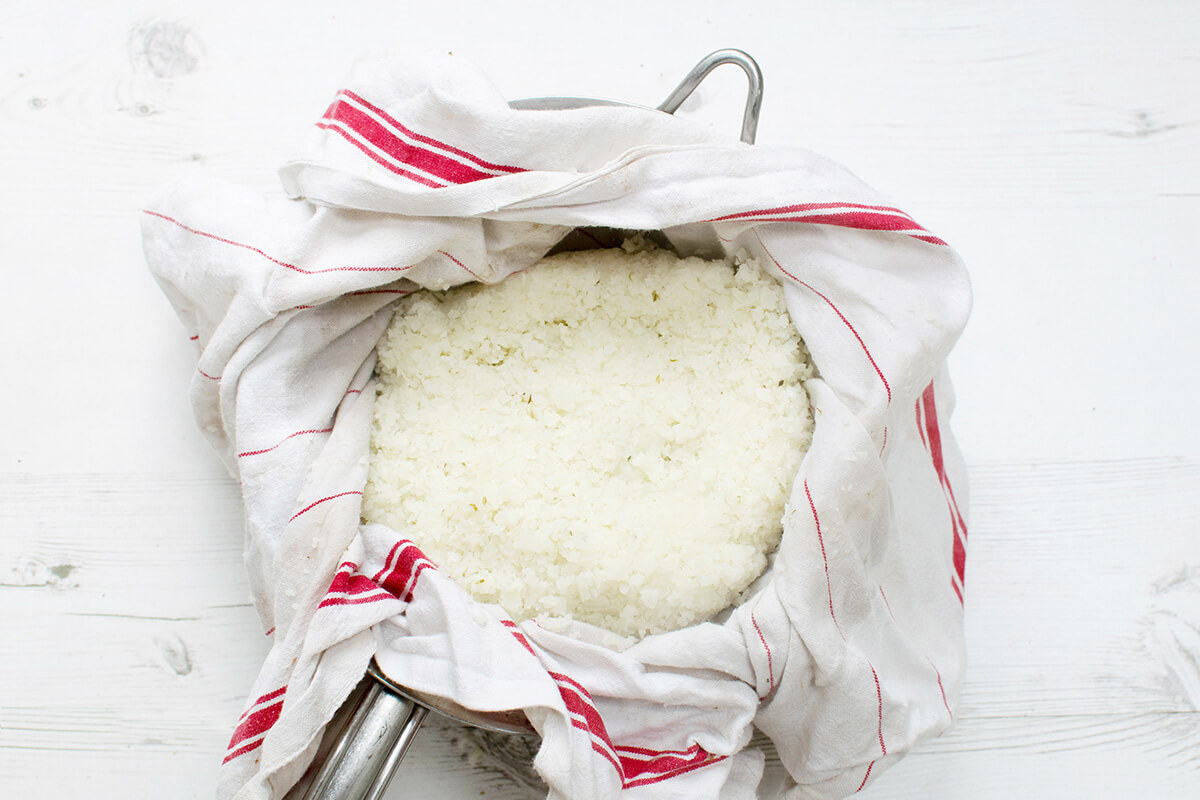 Transfer cauliflower rice to a bowl. Mix in beaten eggs, oregano,  crushed garlic clove. Season with pepper.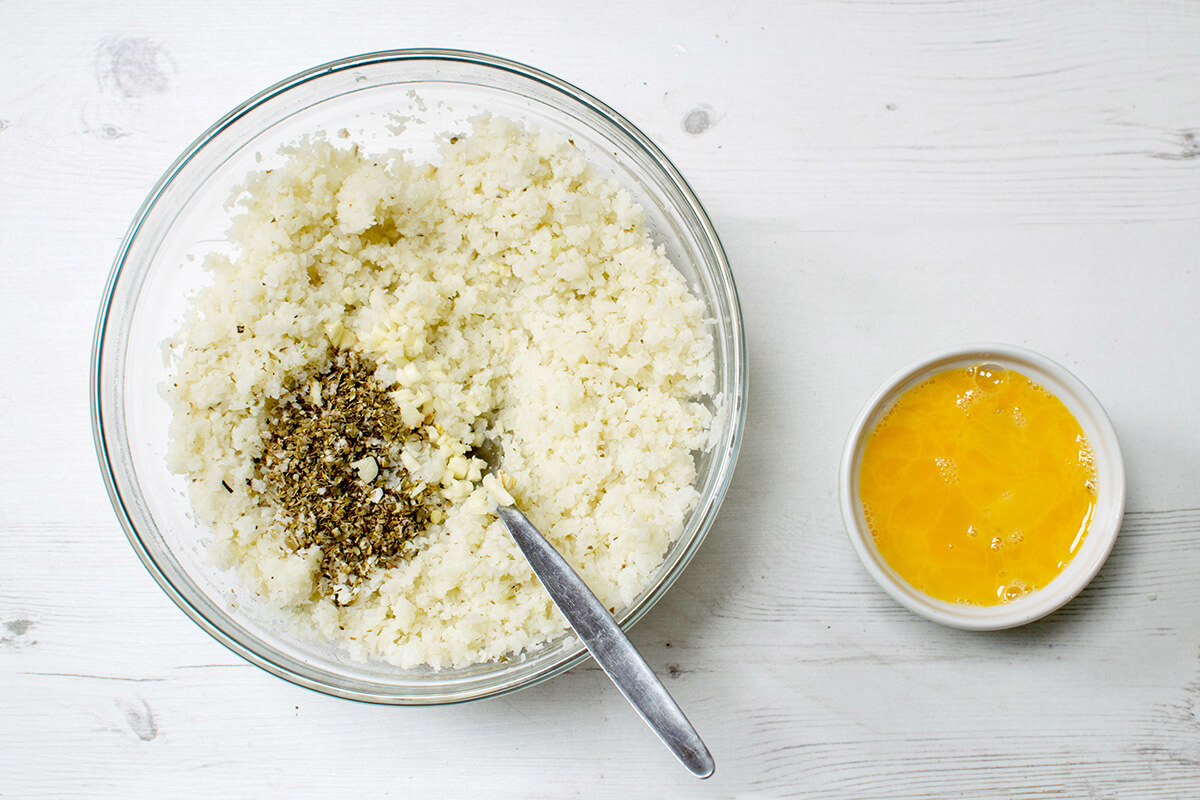 Tip mixture on pizza/baking tray. Spread evenly with a spoon, creating a slightly thicker border around the edges. Bake for 30 minutes.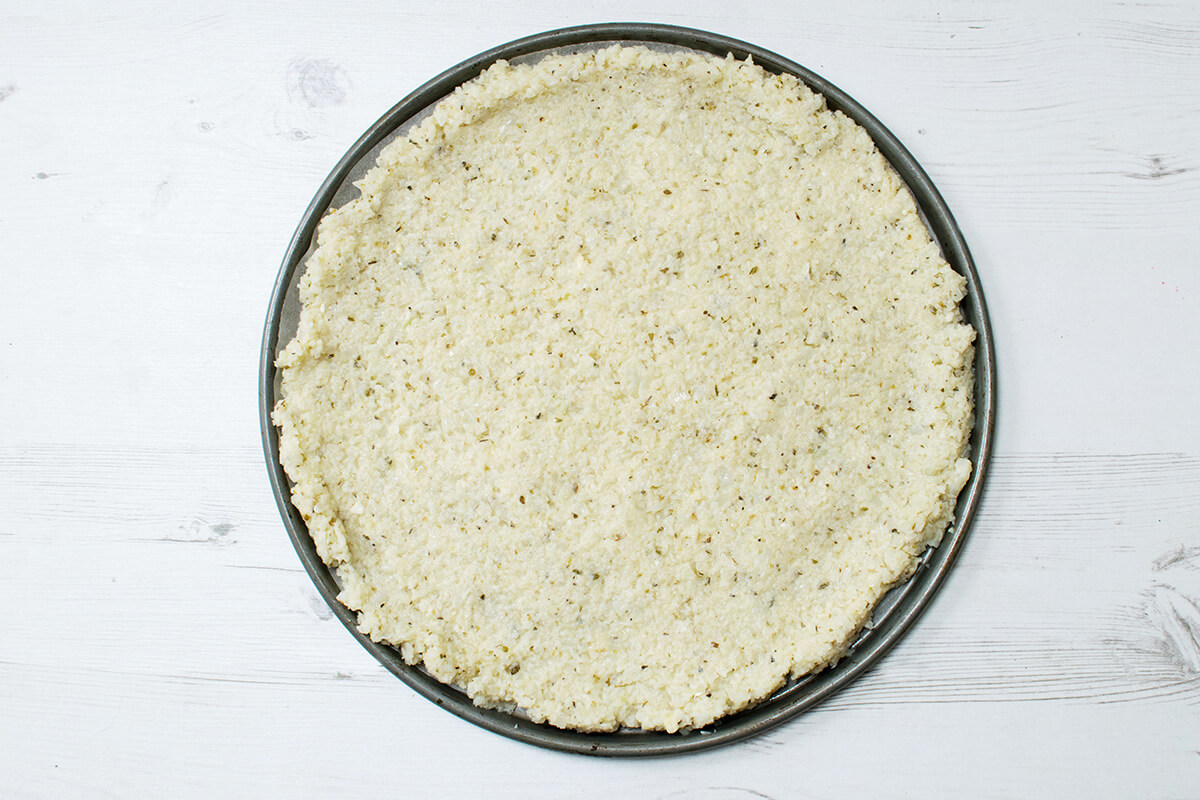 In the meantime make the pesto by whizzing together basil leaves, pine nuts, garlic, and lemon juice. Transfer to a bowl. Mix in oregano and olive oil.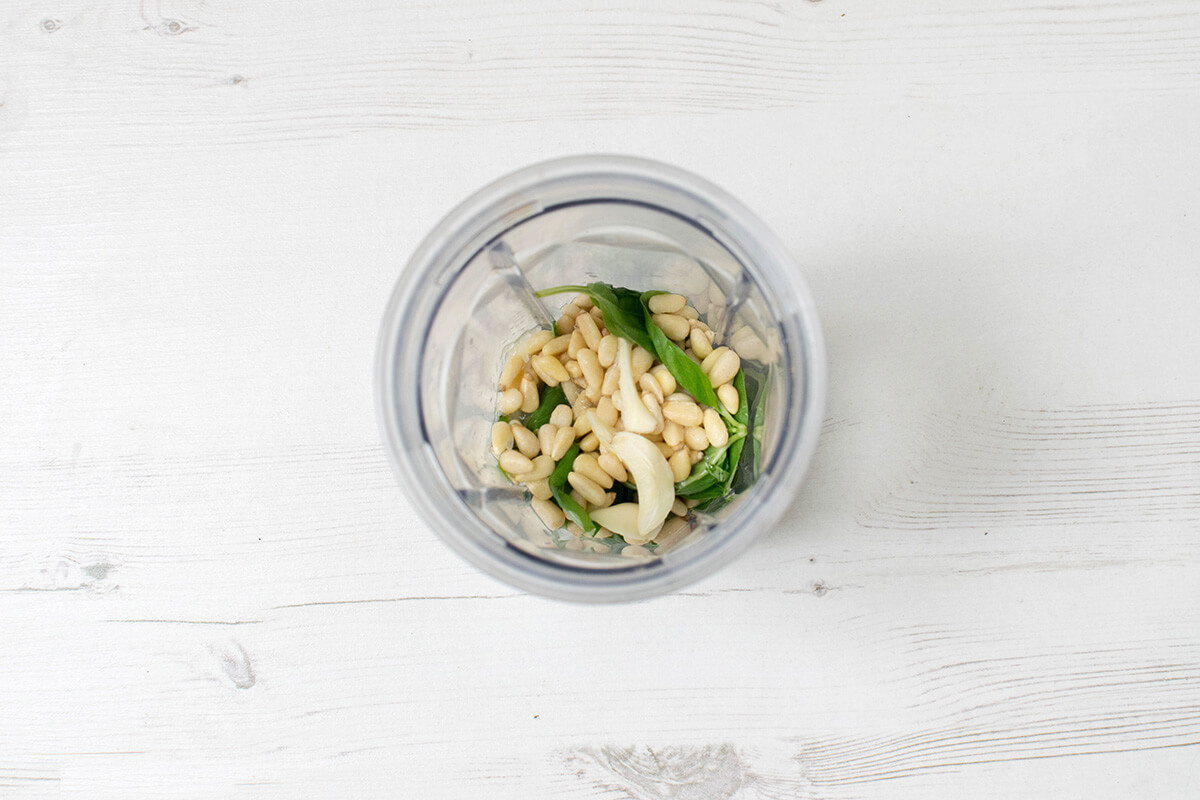 When pizza crust is done, spread hummus or passata on top.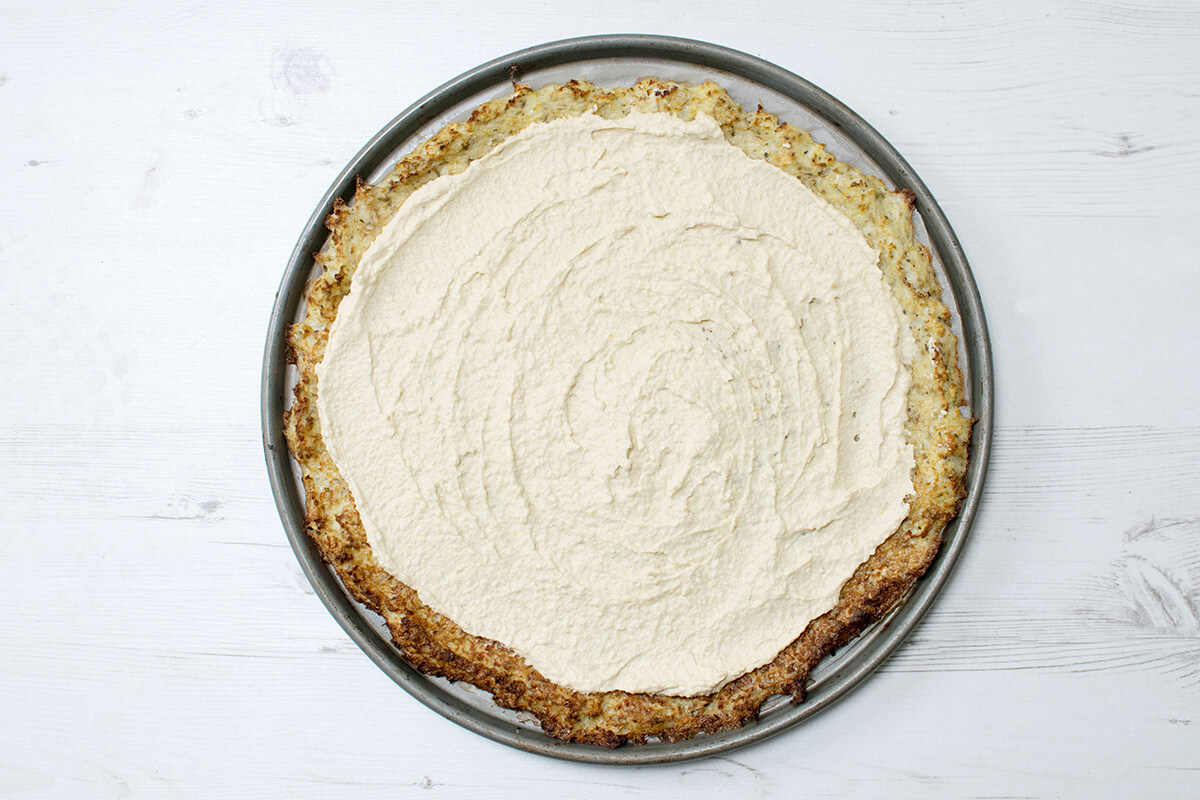 Top with roasted vegetables and olives. Return to the oven to bake for a further 5-10 minutes. Serve with a drizzle of pesto on top.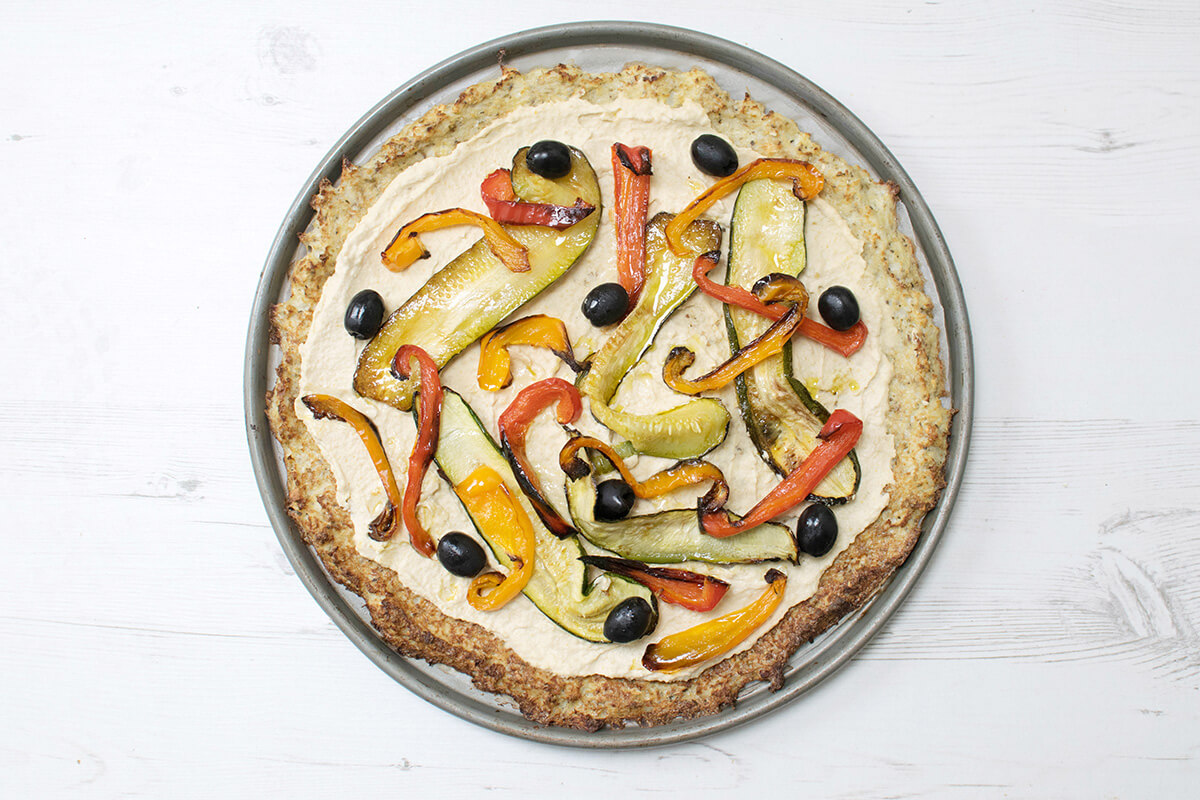 Image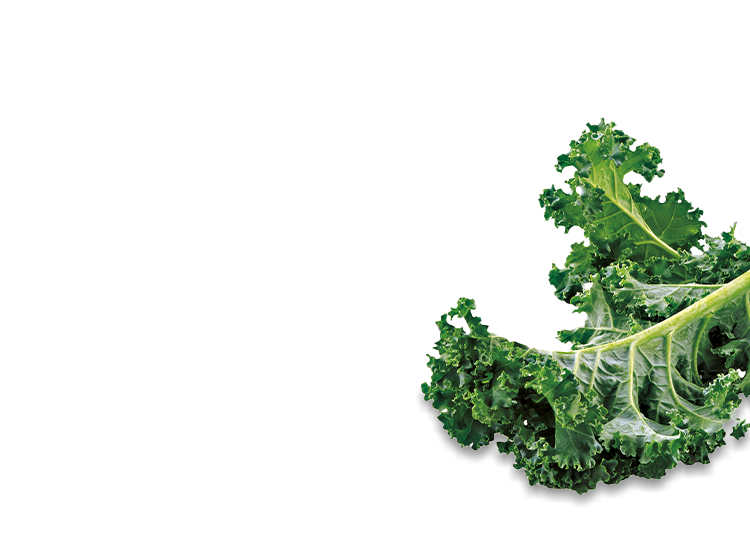 Image