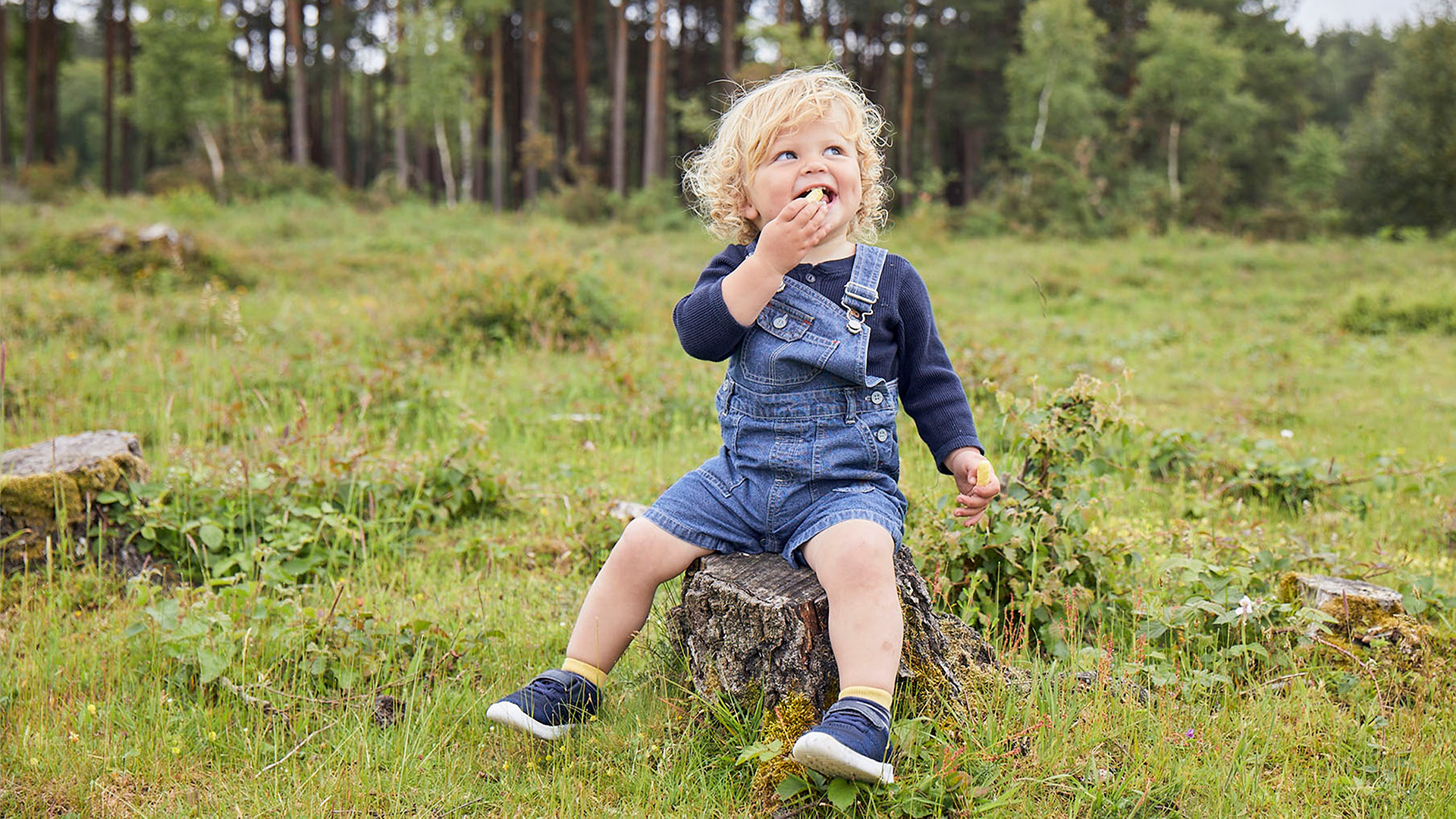 Happy Planet, Happy Eaters.
Organix has had sustainability at the heart of everything we do for the last 30 years…we've made it our mission from the start to provide tasty children's food that's not only good for little ones but good for the planet too!
Being 100% organic from the start, we have always focused on climate-friendly farming and ensuring the suppliers we use follow the highest standards when it comes to environmental practices.
However, the world has changed, and the planet needs our help more than ever, which is why we're actively looking at how we, with our suppliers, partners, customers & consumers can further reduce their planetary impact.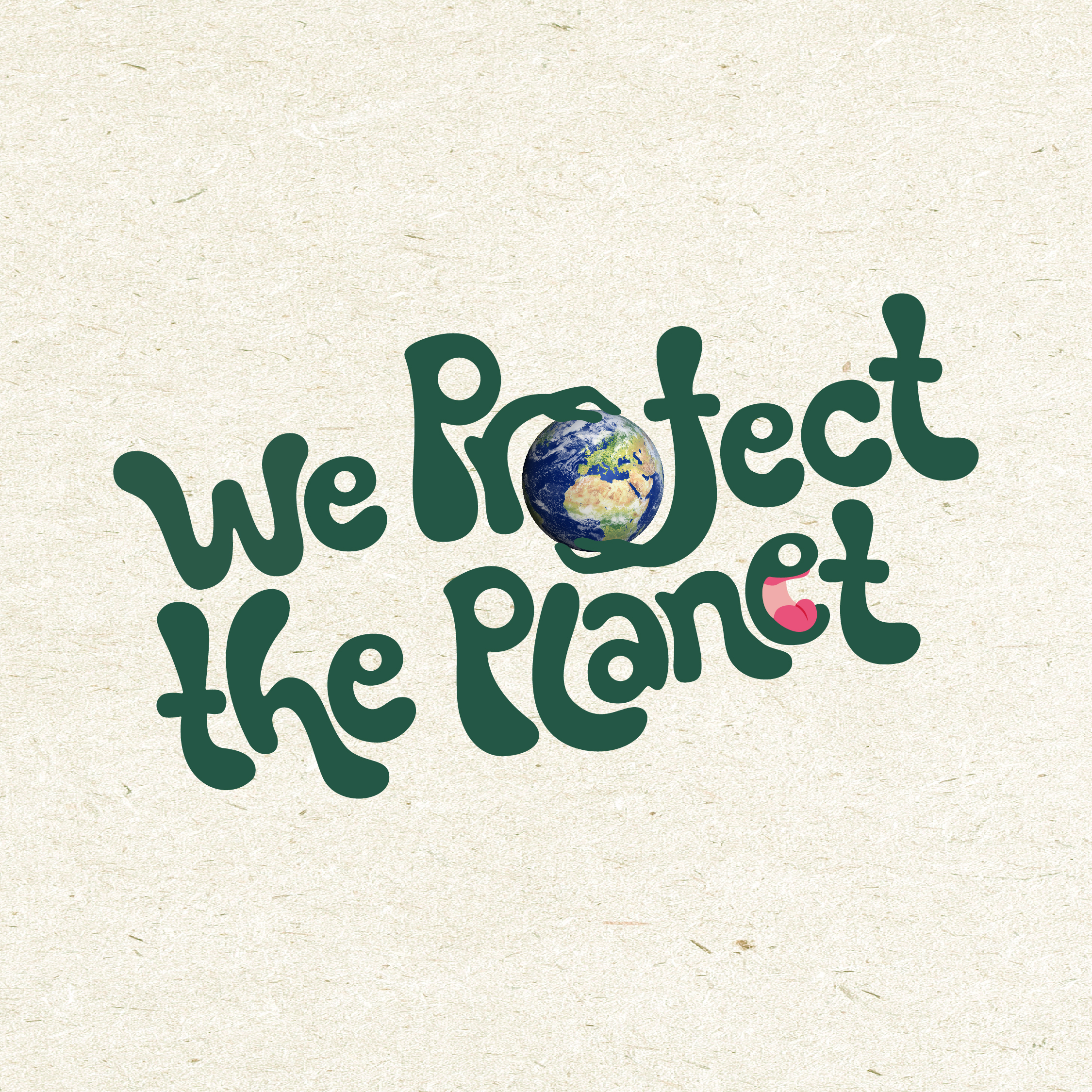 We protect the planet
Organix protects Mother Nature, where our great food comes from.

We create food for little one's that's not only good for them but good for the planet too. We work with suppliers to make our sourcing more climate and biodiversity friendly and are working on reducing our carbon footprint, aiming for net zero carbon by 2050.
We protect the planet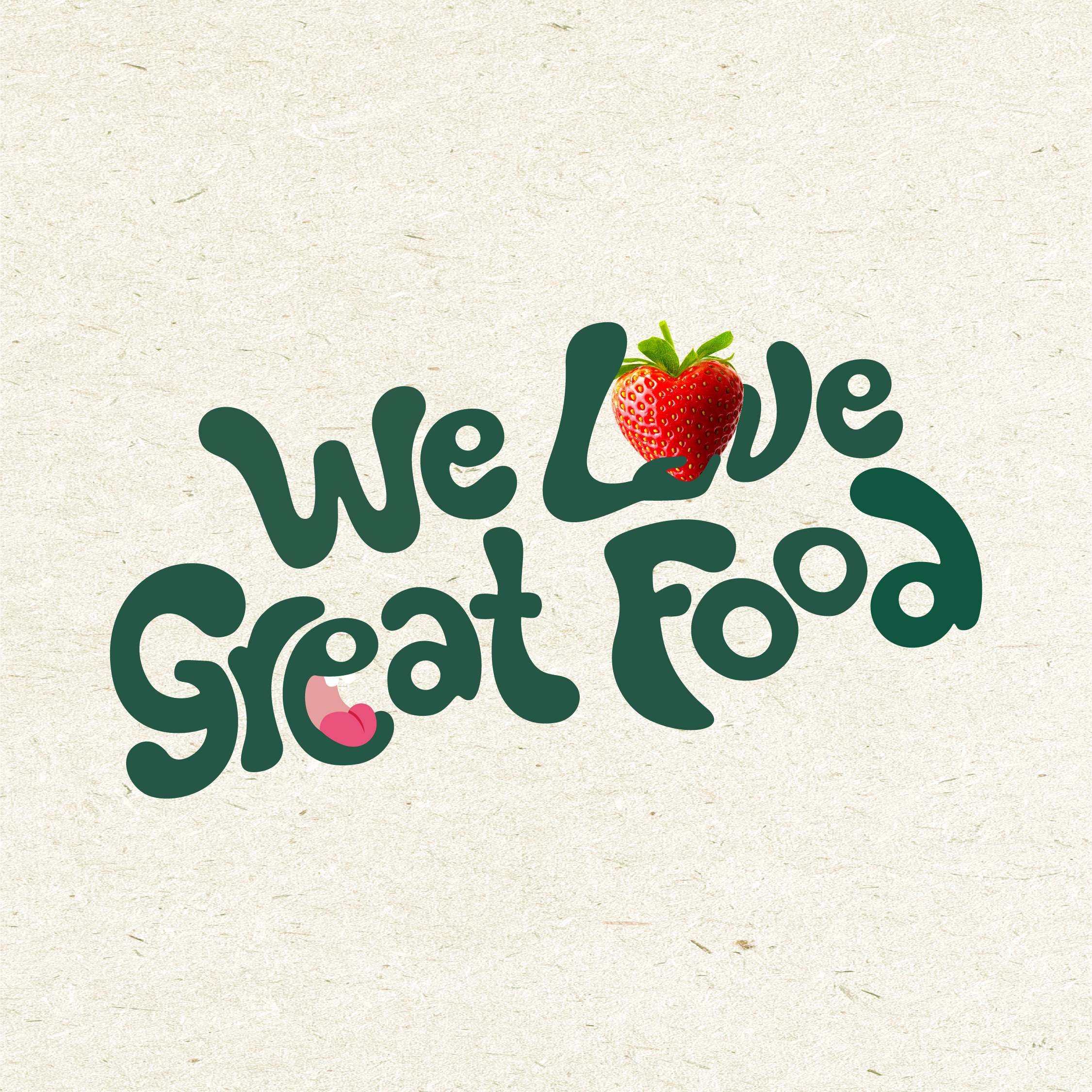 We love great food
Organix makes great food that is naturally healthy and nutritious.

We make delicious and nutritious food with a short list of organic ingredients using nothing unnecessary; no added salt, artificial colours or flavours. We set the standard in what good food for children should be by increasing positive nutrition and reducing saturated fat, salt and sugar.

We love great food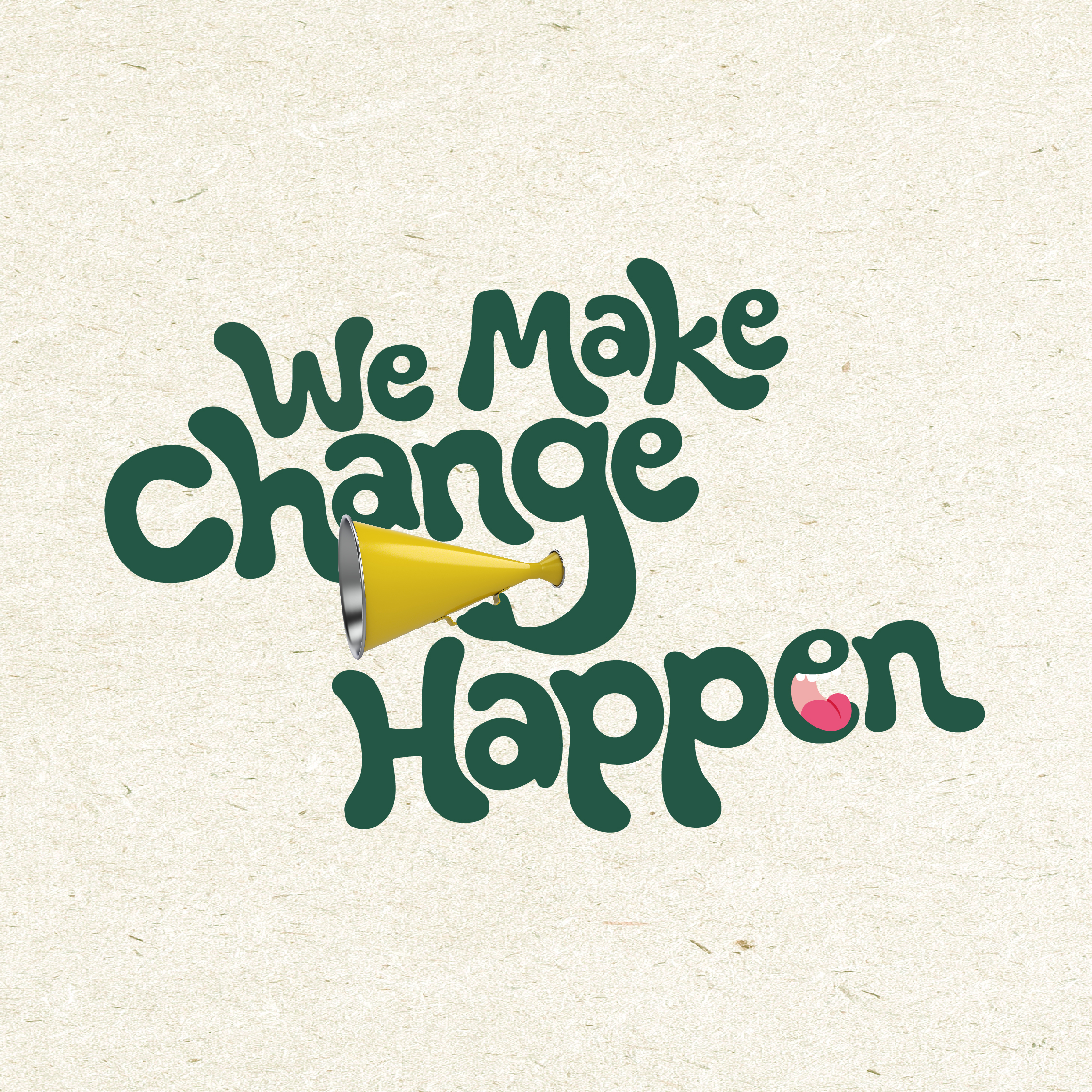 We make change happen
Organix are purposeful people, empowered ​to drive positive change.

We harness and drive Organix unique spirit as a purposeful business for good; nourishing and nurturing the people who make Organix special. We positively impact our people, our suppliers, customers and local communities that surround them.
We make change happen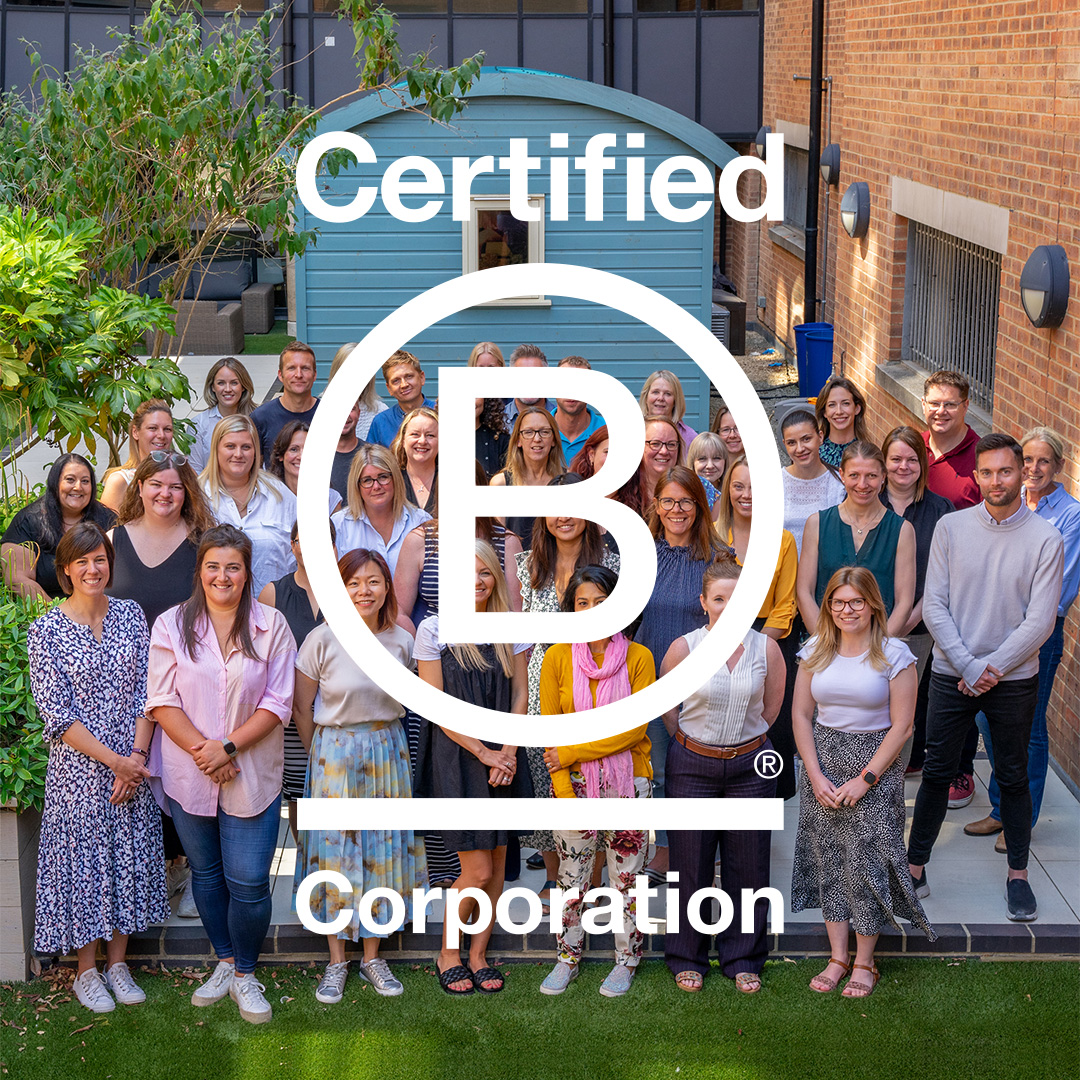 We are a B Corp!
We are super proud to be recognised as a B Corp business, that meets high standards for people and planet.

We believe that every business has a responsibility to use their resource for good, and being a B Corp is just one way that we are living up to that responsibility.
B Corp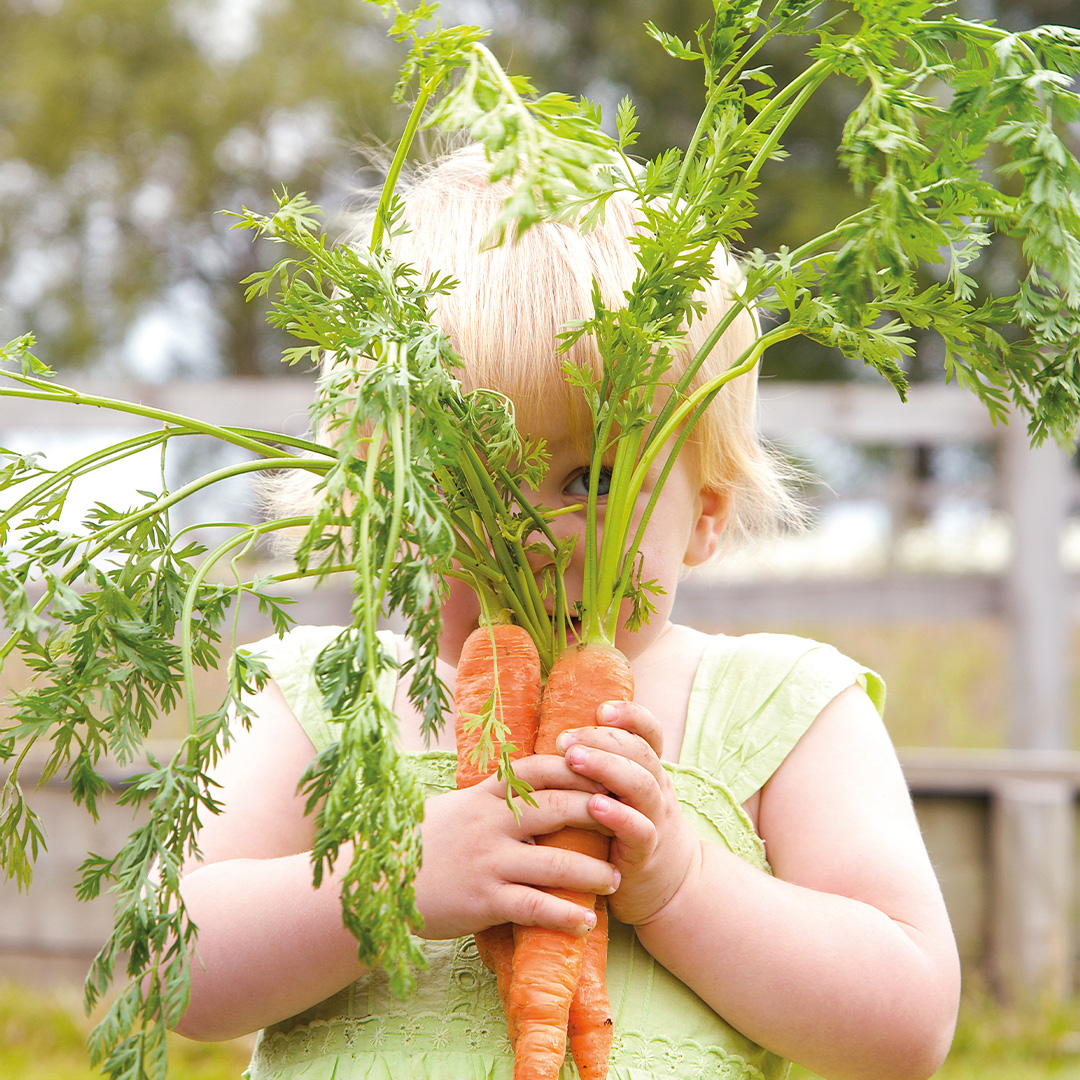 Sustainability update 2022
Welcome to our 2022 sustainability update where we share what we've been working on over the last year or two in our quest to become a truly sustainable business.
Download Report