Image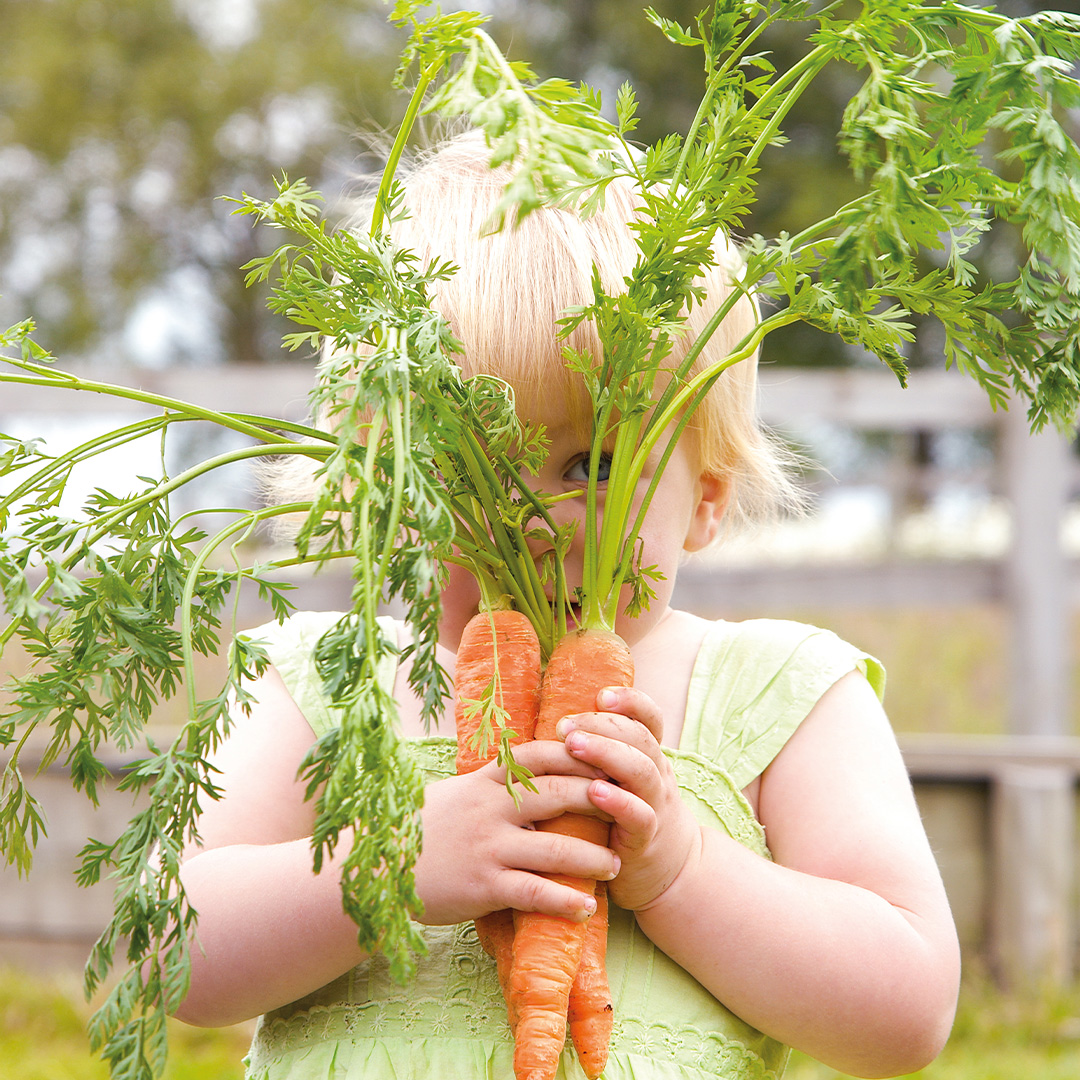 Our Culture
We're very proud of our Organix heritage. SInce 1992, our spirit has underpinned everything we do. As we have evolved so have our values, but they have always remained aligned to our true purpose, vision, mission and original Spirit. We think our values are important as they help us to continue to build a strong team foundation and an even stronger company culture.
They help us to make great decisions, challenge each other and drive how we work successfully with each other both locally and internationally. They are the foundation of everything we do when we work together to enable us to thrive, achieve our goals, work at our best and create a great place to work. We're focussed on having honest conversations, feeling empowered to make decisions, and we all take the responsibility to create an environment where everyone can bring their whole selves to work and thrive.
Learn more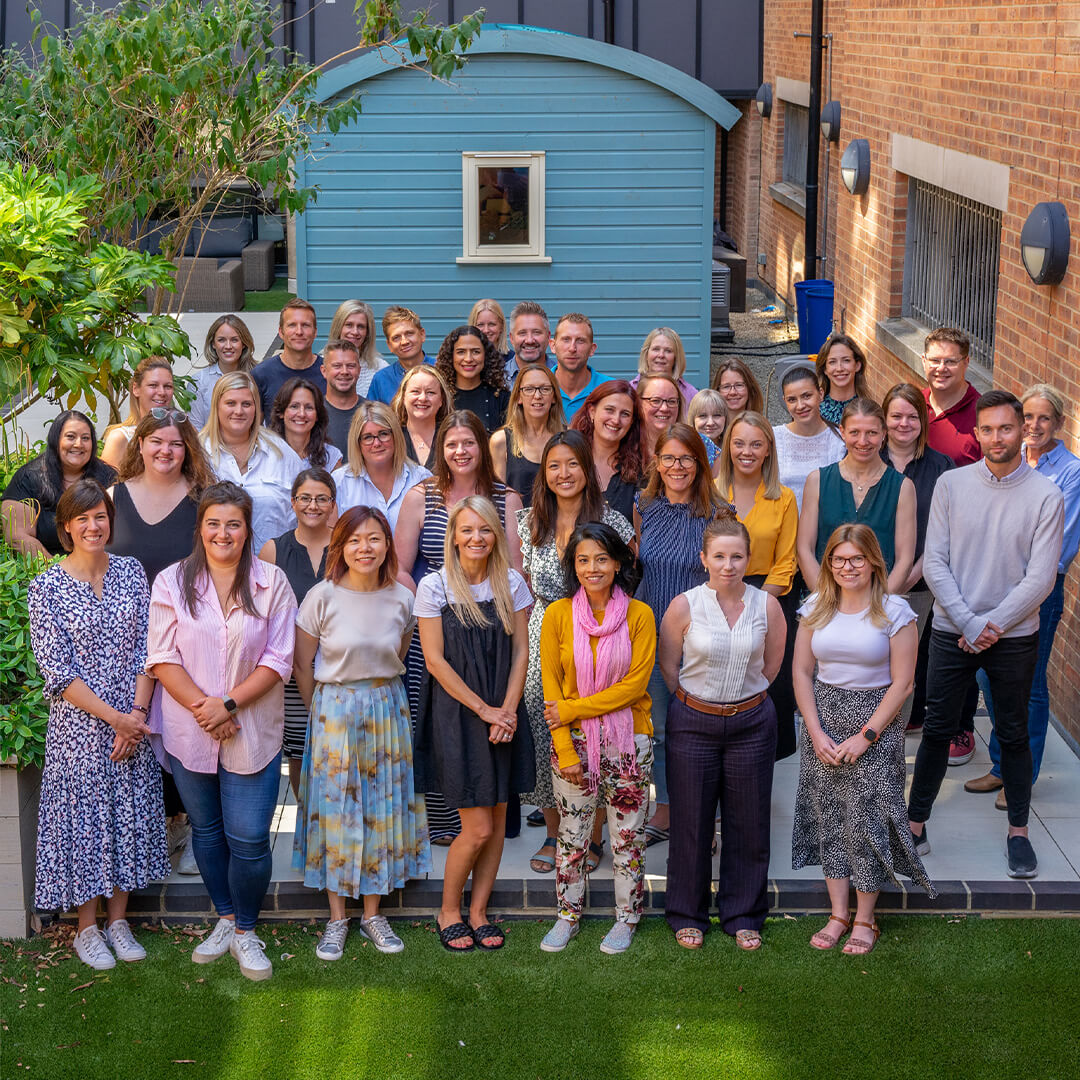 Our People
We believe that things always work better when we work together. So, we put as much energy into building good relationships with each other, our suppliers, and the local community, as we do our foods.

We love what we do. It's the reason people join us, and it's what motivates us to come to work each day and give our best.
Learn more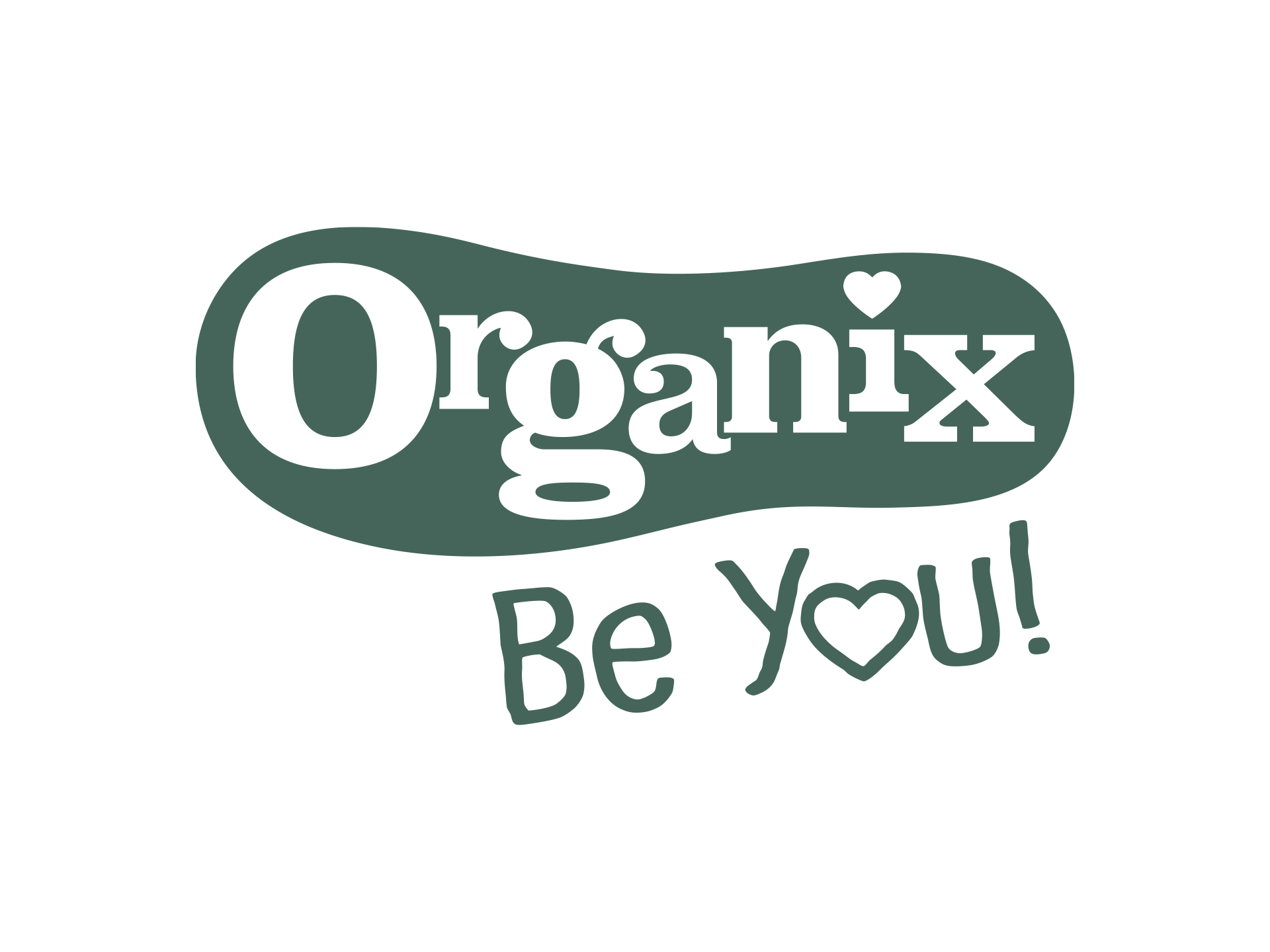 Diversity, Equity and Inclusion
We believe that you should be able to bring your whole self to work - ultimately just Be You!
Learn more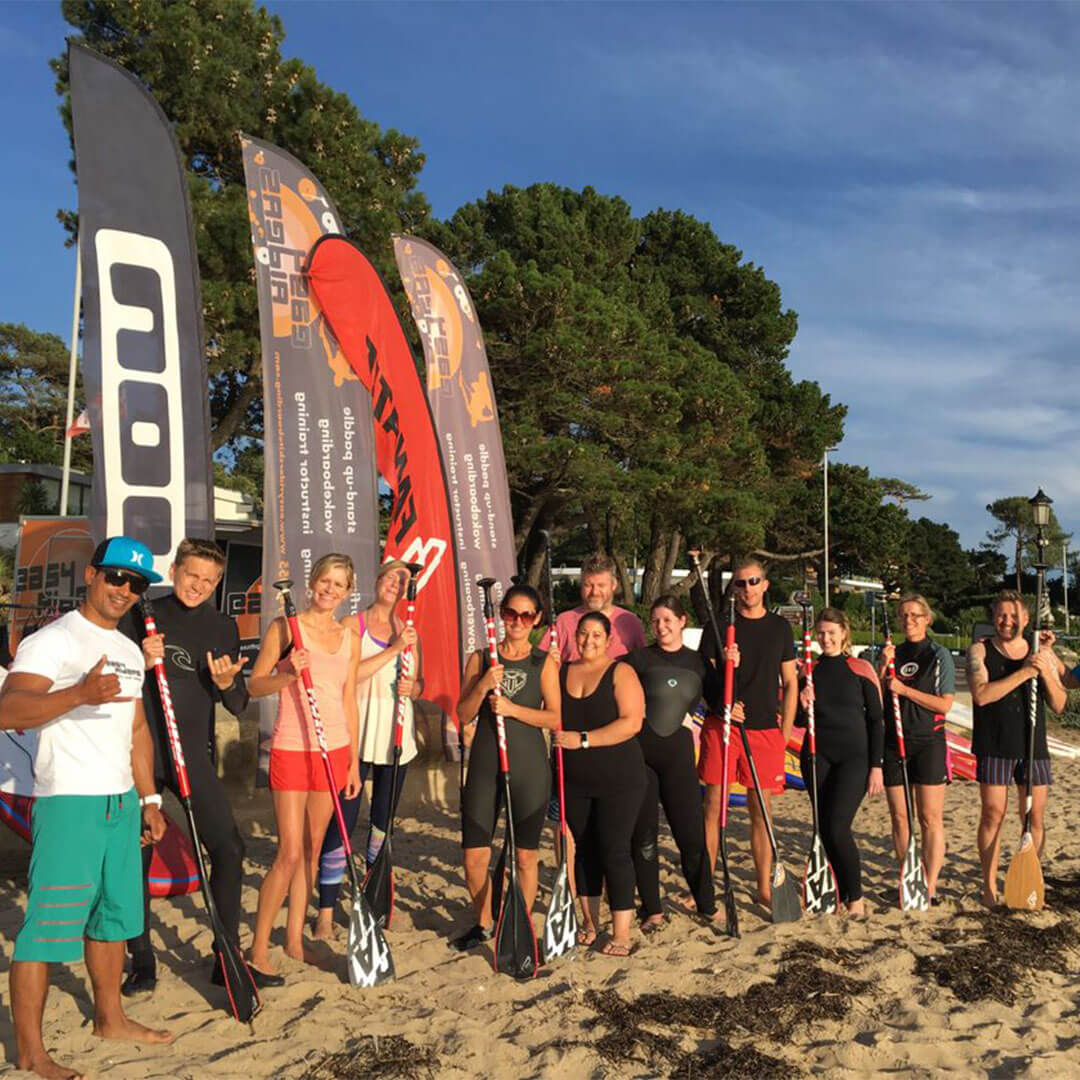 Wellbeing
Our Wellbeing and Benefits plan plays a big role in supporting us all to be happy and healthy at work. With mental health training and support, flexible working to ensure a good life/work balance, different ways of looking after our physical health, free financial advice and a Wake up to Wellbeing Plan that supports all of our needs no matter what our circumstances are.
Learn more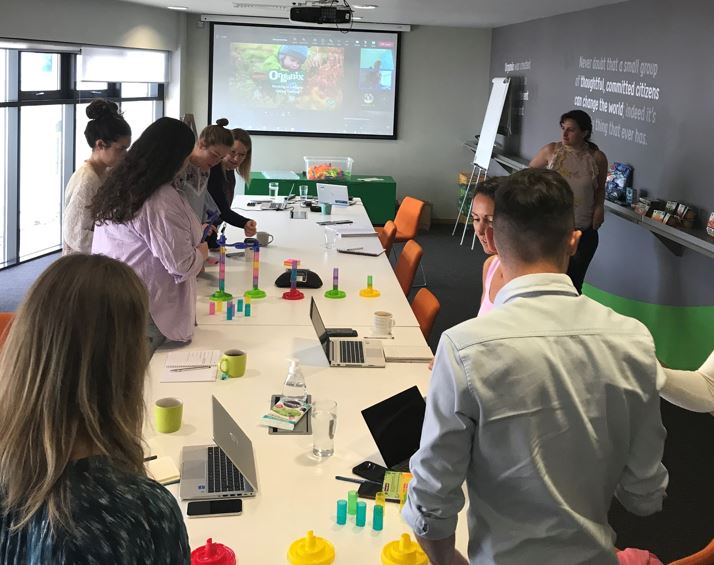 Learning and Development
We believe our people should be able to learn both personally and professionally when they are working at Organix. We are all on a life long learning journey and we practice the principles of a growth mindset. This all helps coming to work being more life enhancing.
Learn more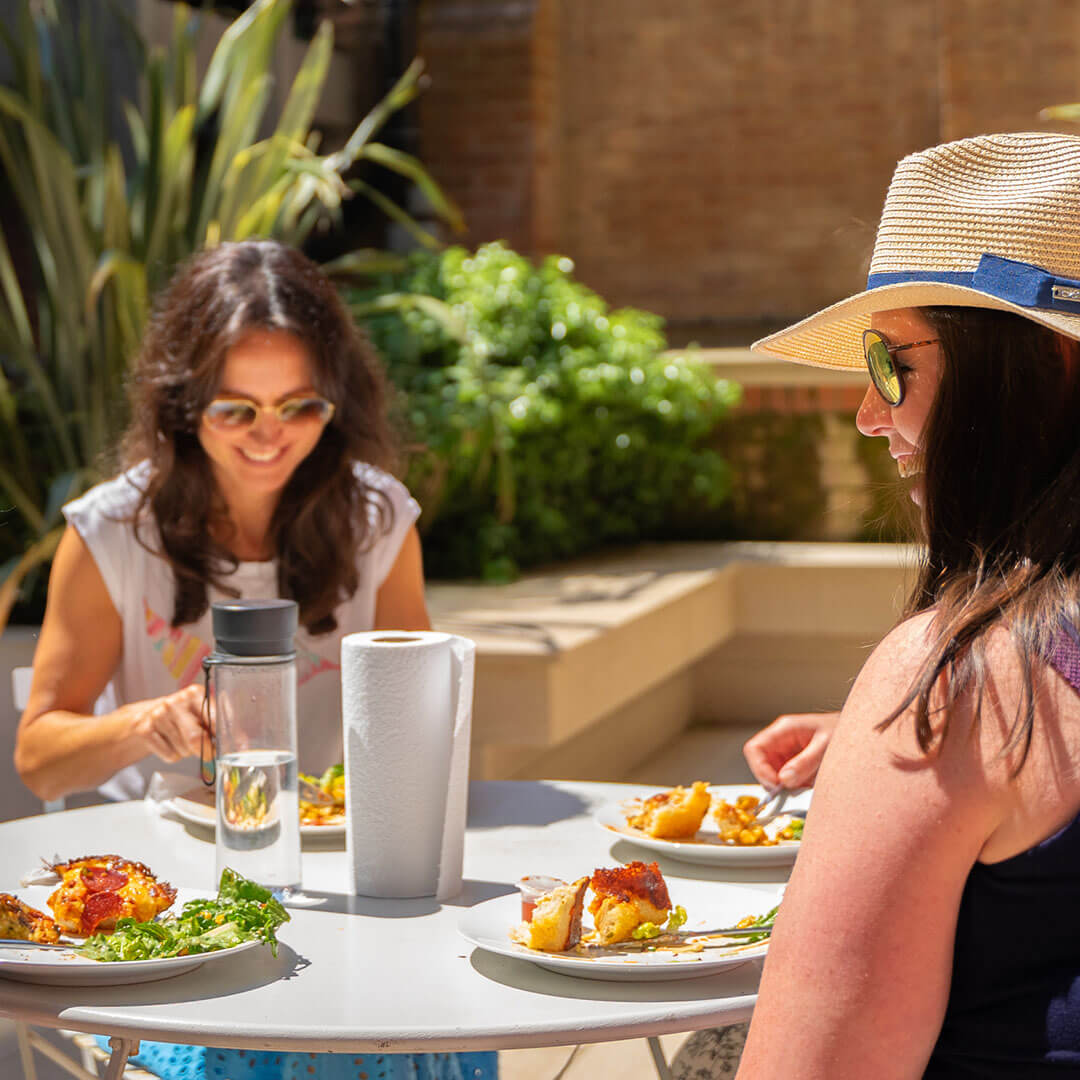 Working with us
We believe its really important to love what you do. At Organix we are really proud to have a group of people who are truly passionate about creating great food for little ones. If you want to be part of our wonderful team, please take a look at our vacancies.
Learn more