Image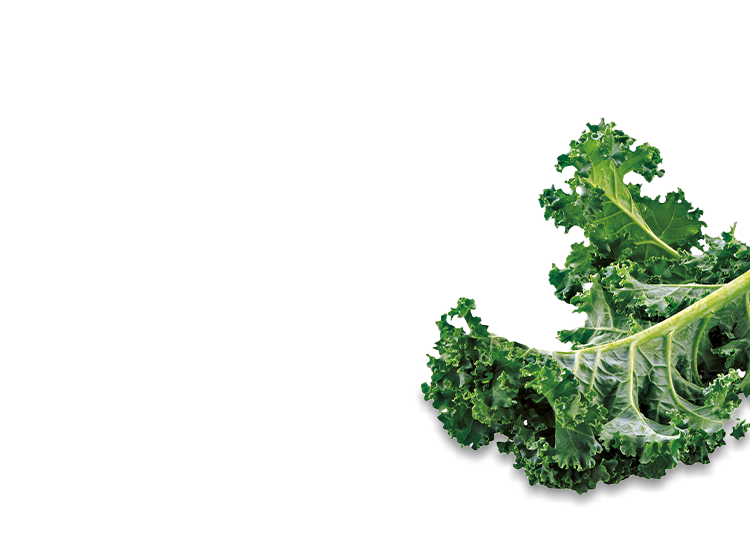 Ingredients
A small handful of fresh basil leaves

½ an avocado

1 400g tin butterbeans (rinsed and drained)

Small squeeze of lemon

A splash of water (optional)
Allergens warning
This product contains:

No allergens

This product is suitable for:

Vegan, Vegetarian, Gluten free, No dairy
Image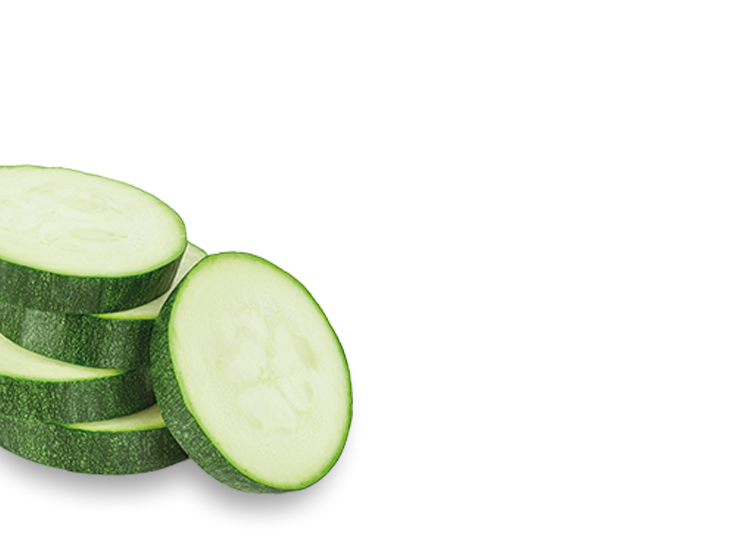 Finely chop the basil then place into a bowl with the rest of the ingredients (except the lemon and water).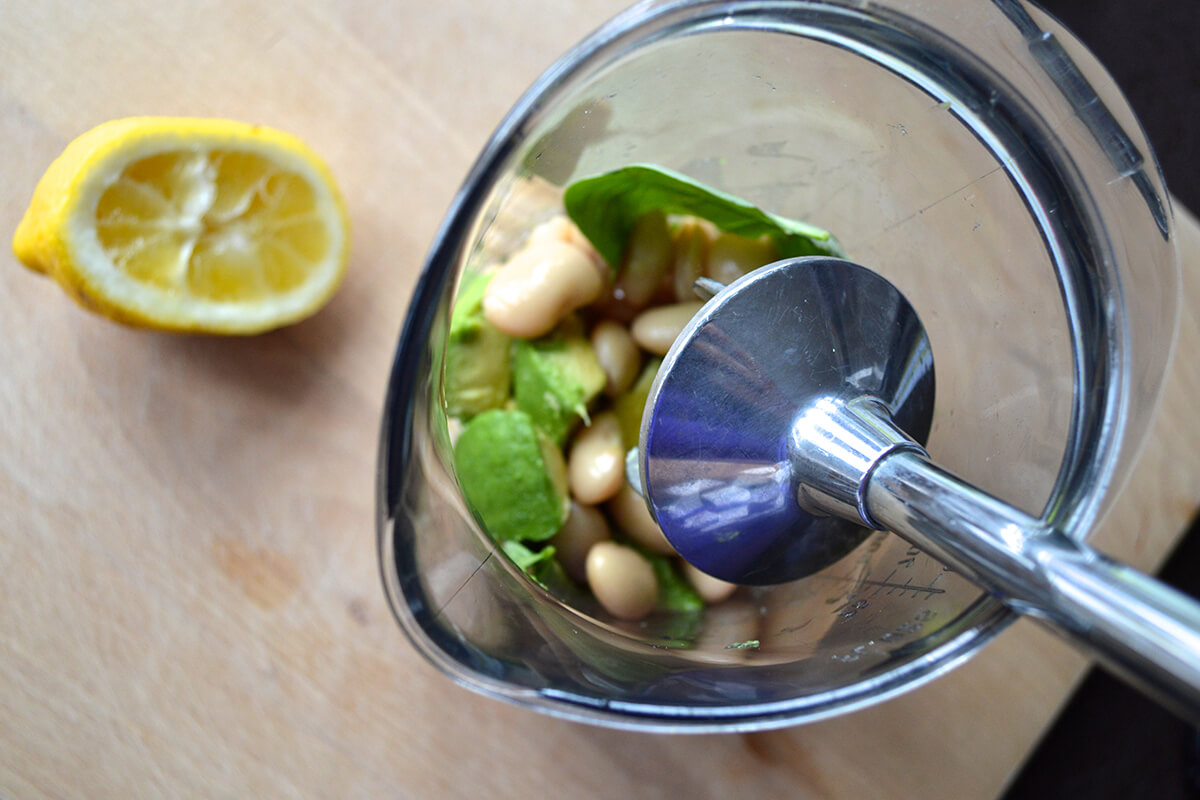 Mash together with the back of a fork until you receive a consistency just right for your little one, adding the lemon to taste. Add a little water for a looser texture if desired. Alternatively simply place all ingredients into a blender and blend to a smooth puree.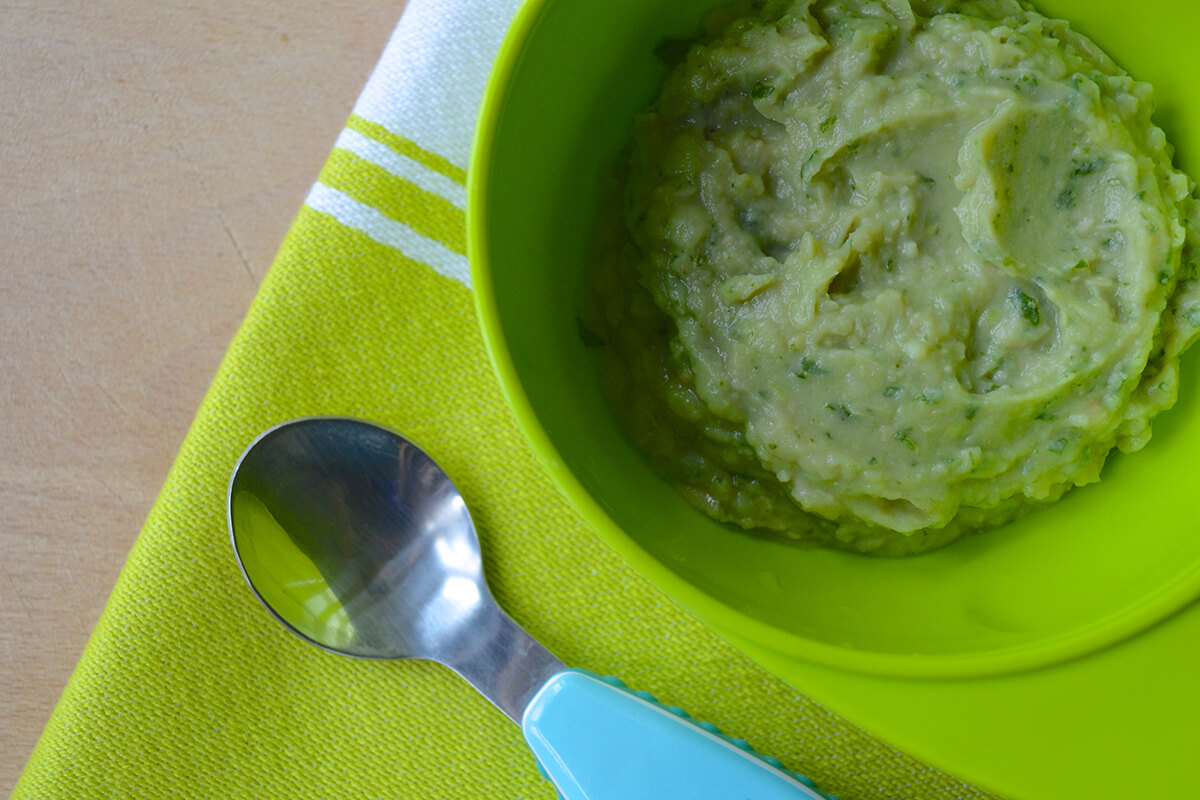 This butter bean mash with mashed avocado for baby is a great way for your little one to try some new flavours and textures. The addition of basil makes a great combination with the butter beans for babies to try a delicious new taste during baby led weaning.

You could also add a little garlic to give a depth of flavour for slightly older children. Just crush a clove and add to the other ingredients with a little freshly ground black pepper. This will make a tasty dip.
Image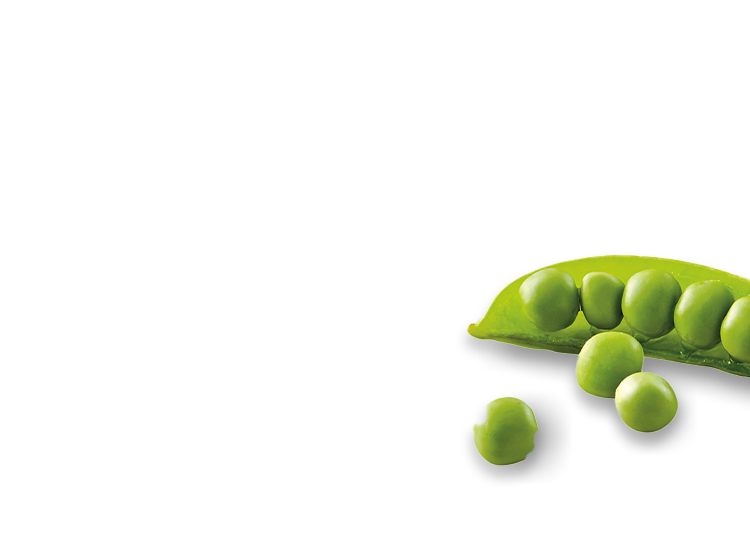 Image