Image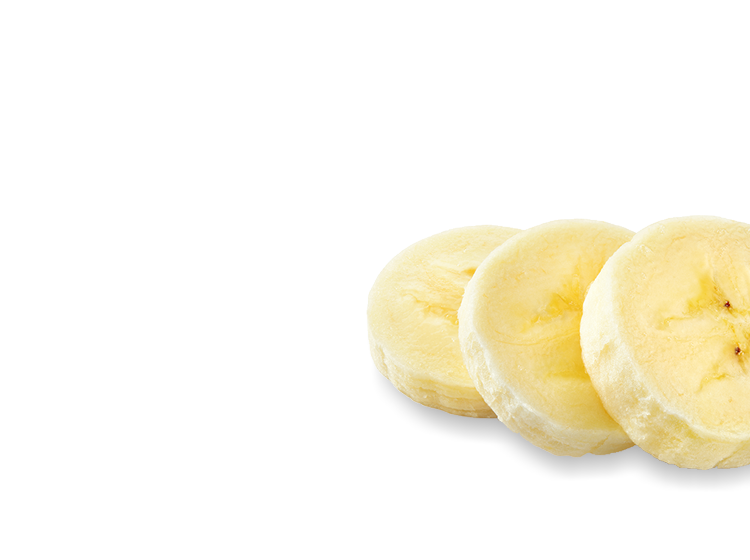 Ingredients
60ml sunflower oil

1 egg at room temperature

80g honey

¼ tsp vanilla extract

100g self-raising flour

¾ tsp bicarbonate of soda

3 packets of Organix Raisins

1 ripe banana (overripe is fine)

Grated zest of 1 orange

½ orange juice

To serve (optional)

100g Greek yogurt mixed with a tsp of honey

Some fresh fruit to decorate; such as strawberries, mango segments or banana slices
Allergens warning
This product contains:

Gluten, Wheat, Eggs

This product is suitable for:

Vegetarian
Image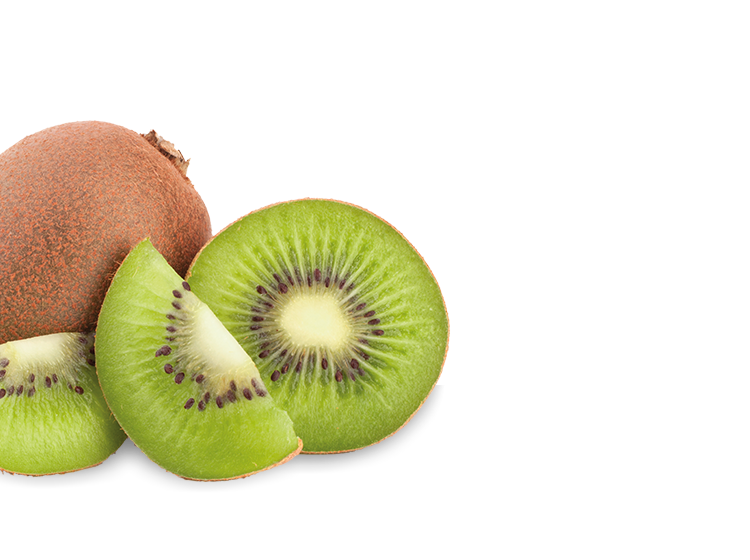 Preheat the oven to 170°C / 325°F / gas mark 3, and line a 12 hole cupcake tin with approx.10 cupcake cases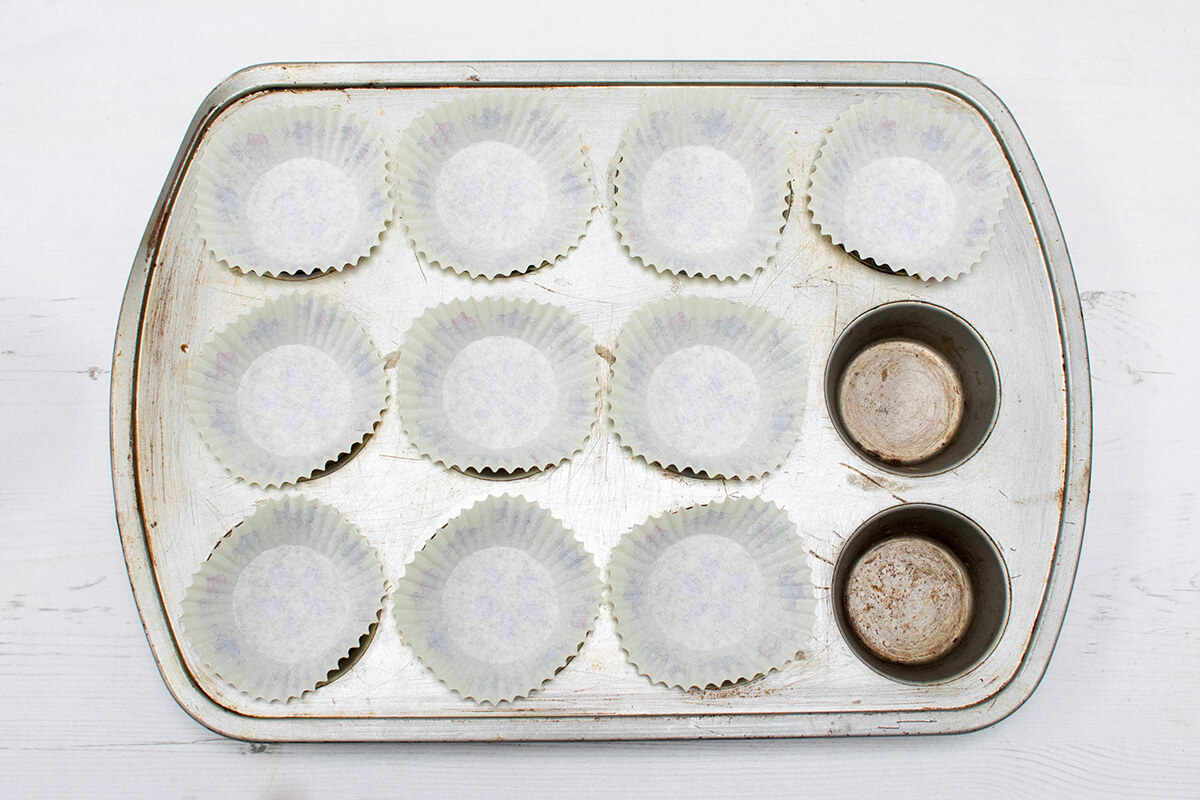 In a bowl, beat together the oil, eggs, honey and vanilla using an electric whisk for about 2-3 minutes.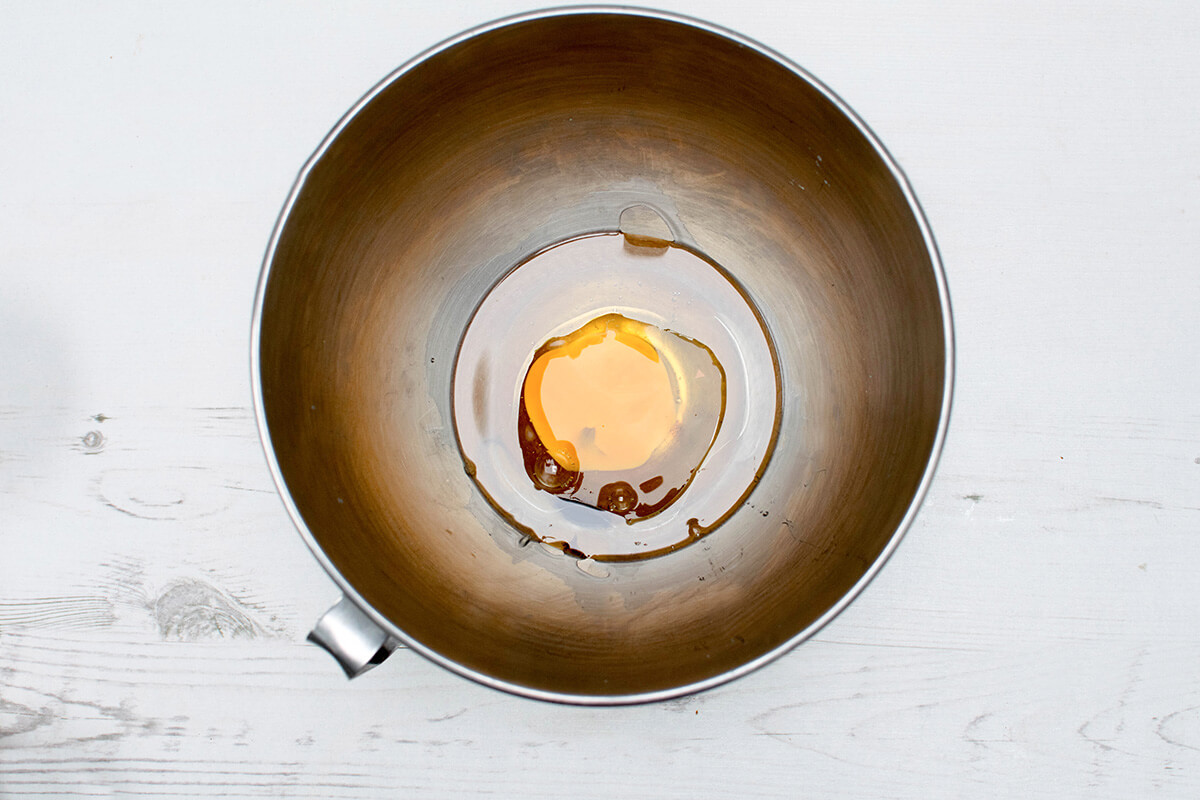 Sift the flour and bicarbonate of soda together into a separate bowl, then mix in the raisins. In a separate bowl mash the banana with a fork until smooth.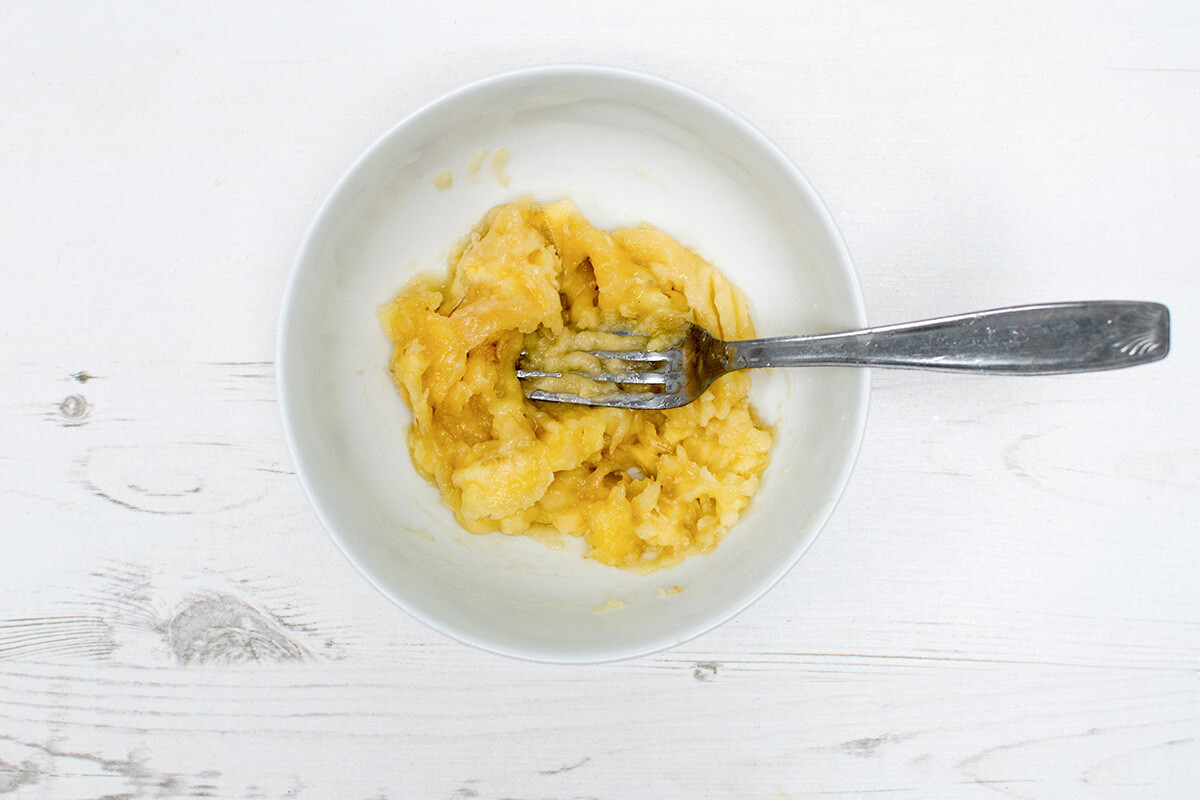 Stir the oil, egg and honey mixture into the flour, then fold in the banana, orange zest and juice.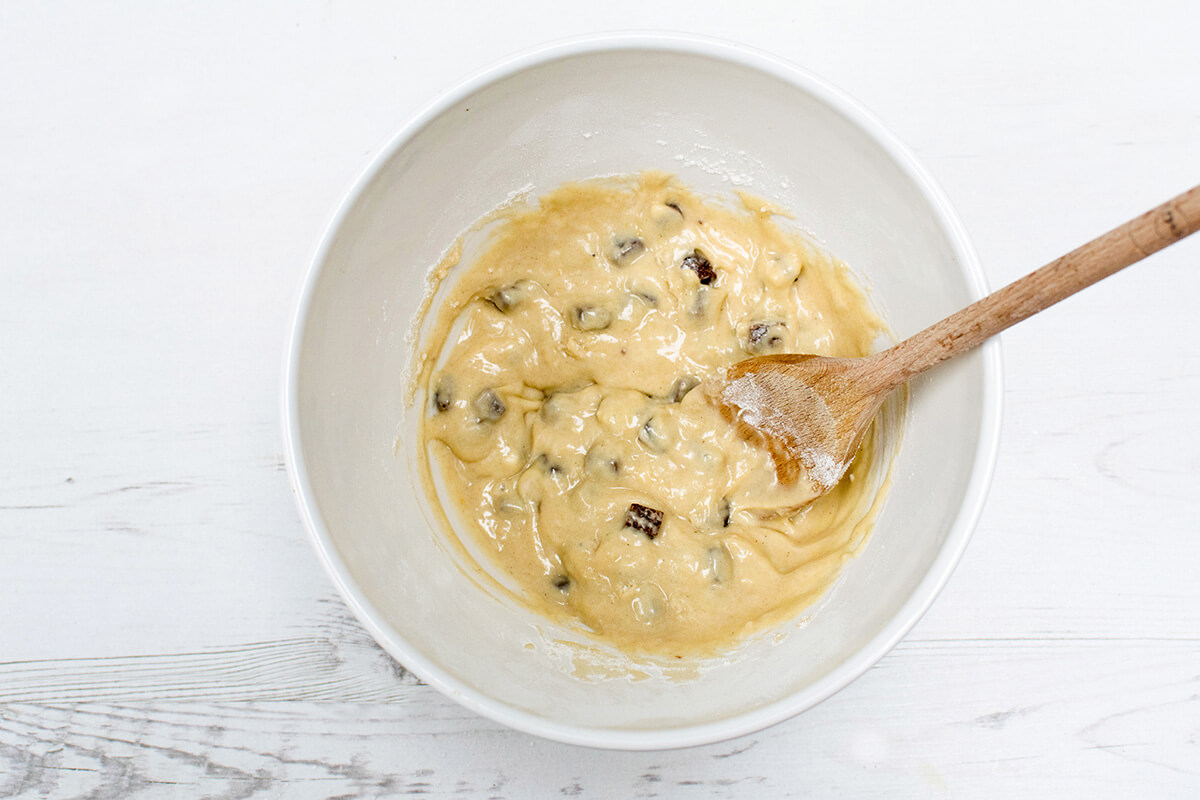 Spoon the mixture into the cupcake cases and bake for about 15mins, or until risen and springy to the touch.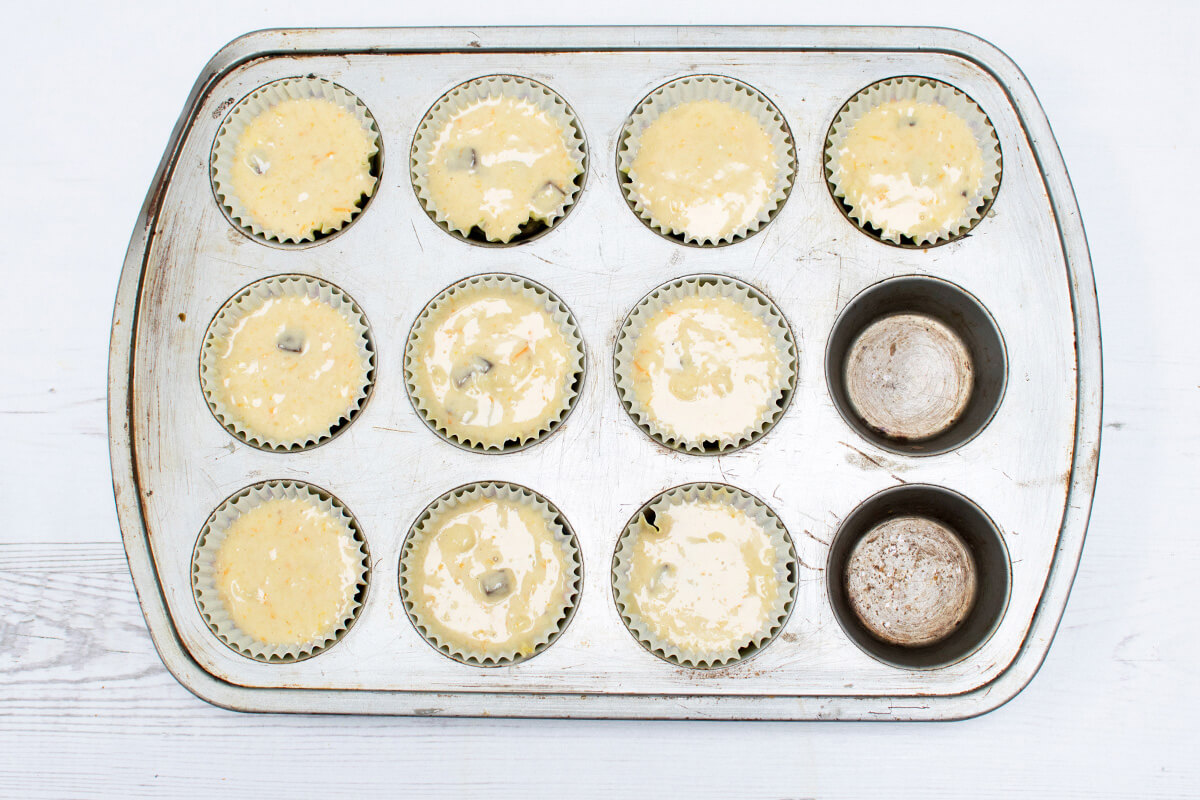 Leave to cool in the tin for 5 minutes then transfer to a wire cooling rack. Just before serving, decorate with the yogurt mixture and some fresh fruit.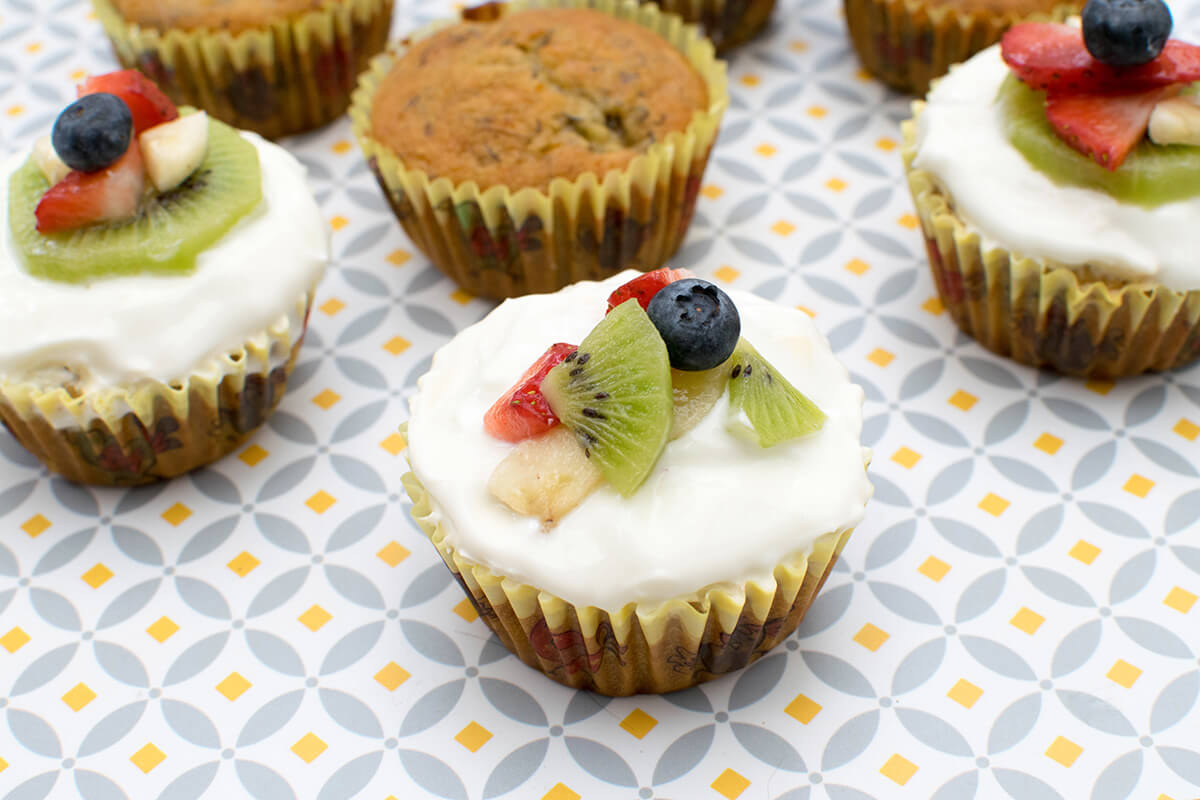 Image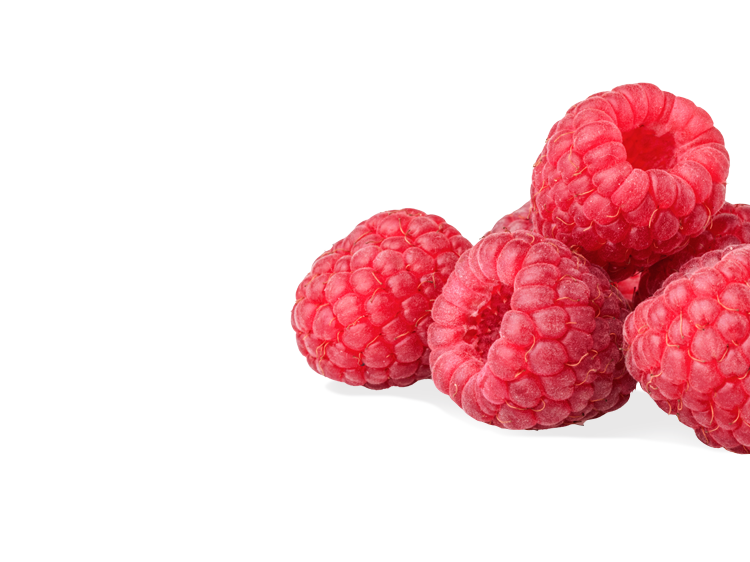 Image