Image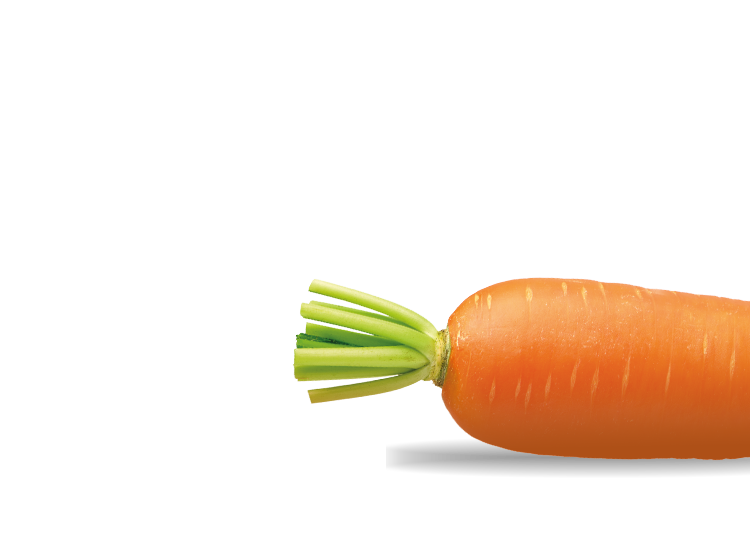 Ingredients
225g self-raising flour

1 small carrot

2 spring onions

1/2 red pepper 

2 tbsp sweetcorn

100g mature cheddar

175ml milk (or dairy free alternative)

1 large egg

50ml olive oil
Allergens warning
This product contains:

Gluten, Wheat, Dairy

This product is suitable for:

Vegetarian
Image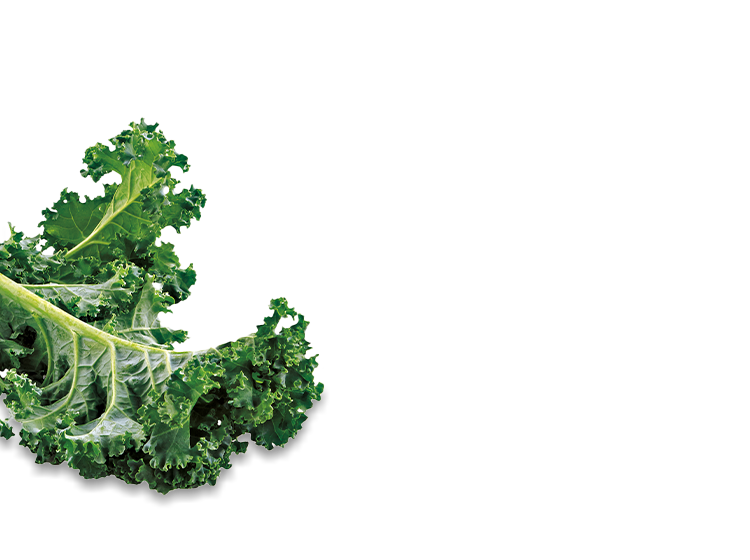 Preheat the oven to 200°C /  180°C fan / gas mark 6. Lightly brush the moulds of a 12 hole muffin tin with oil. Measure and sift the flour into a large mixing bowl.
Prepare the vegetables – grate the carrot, finely chop the spring onion, deseed and finely chop the red pepper. Add all the vegetables to the flour. Grate the cheddar cheese, add it to the bowl and mix well to combine.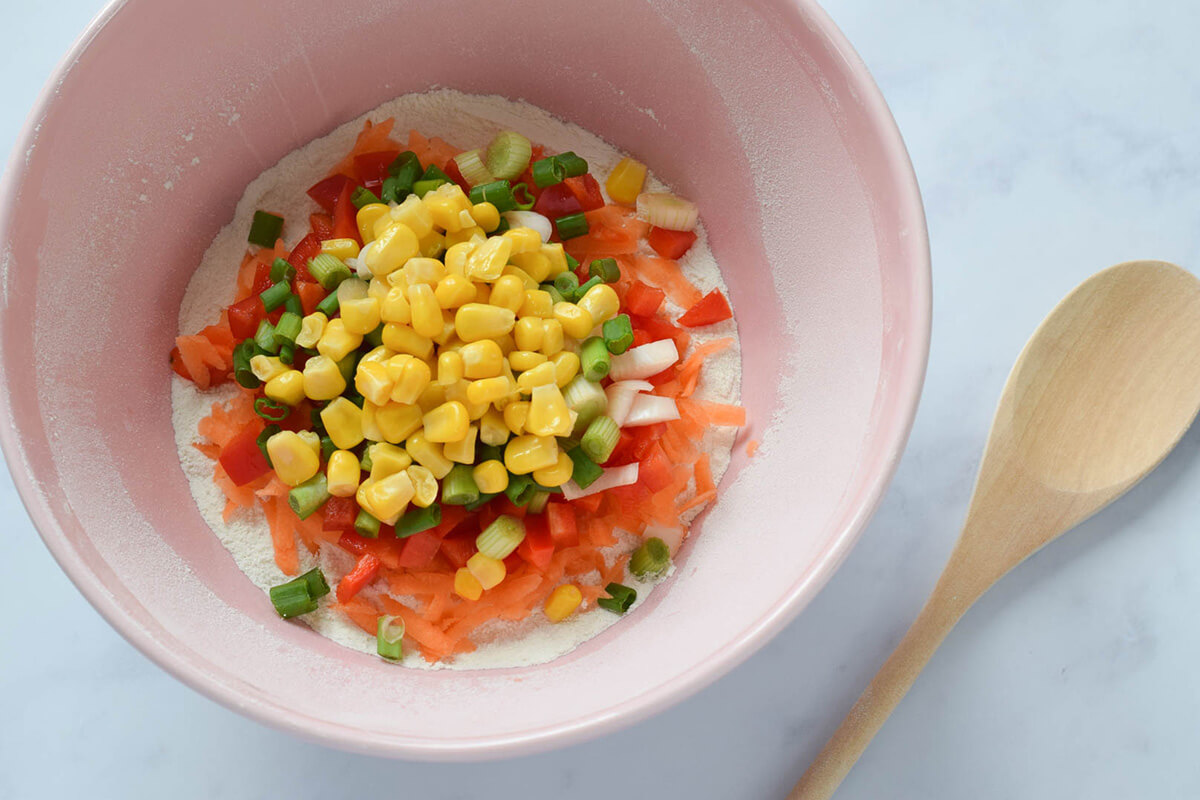 In a separate bowl, mix together the milk, egg and olive oil. Add the wet mixture to the dry ingredients and mix well.  Divide the mixture between the 12 oiled muffin tin moulds.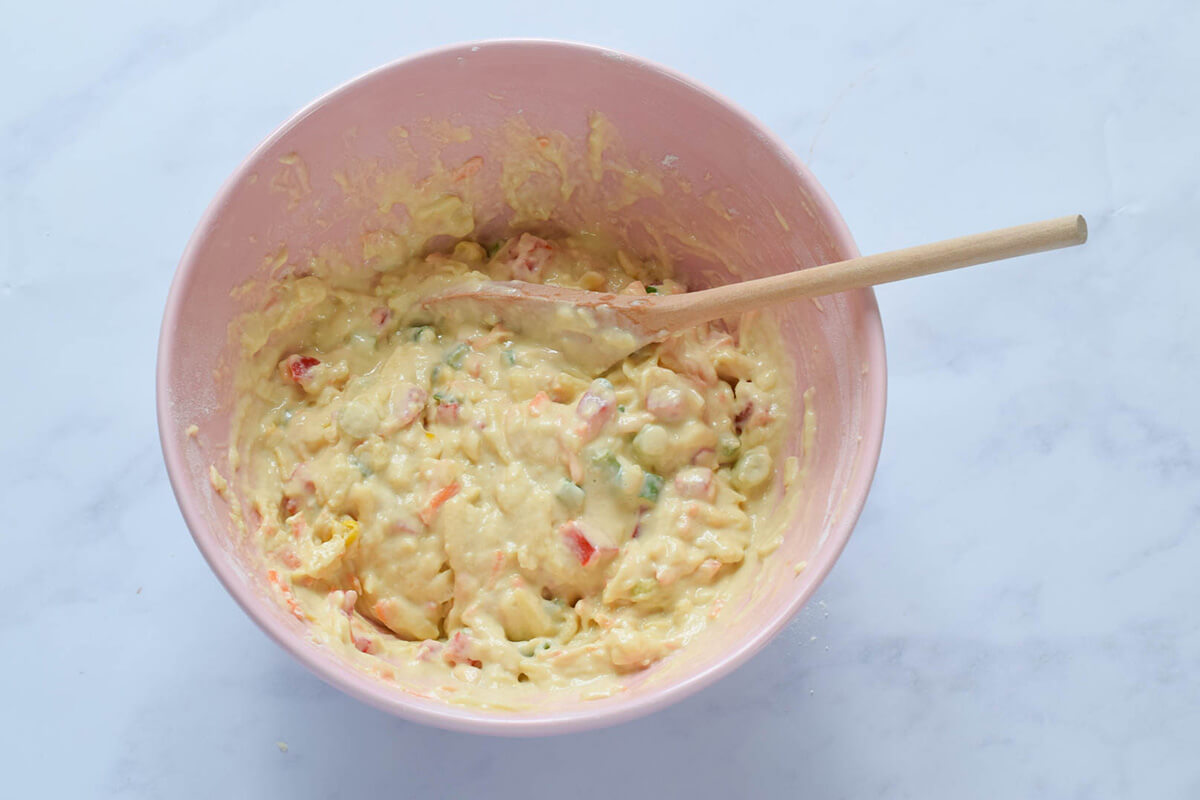 Bake for around 20 minutes until cooked through and golden brown. Cool on a wire rack then pack in an airtight box.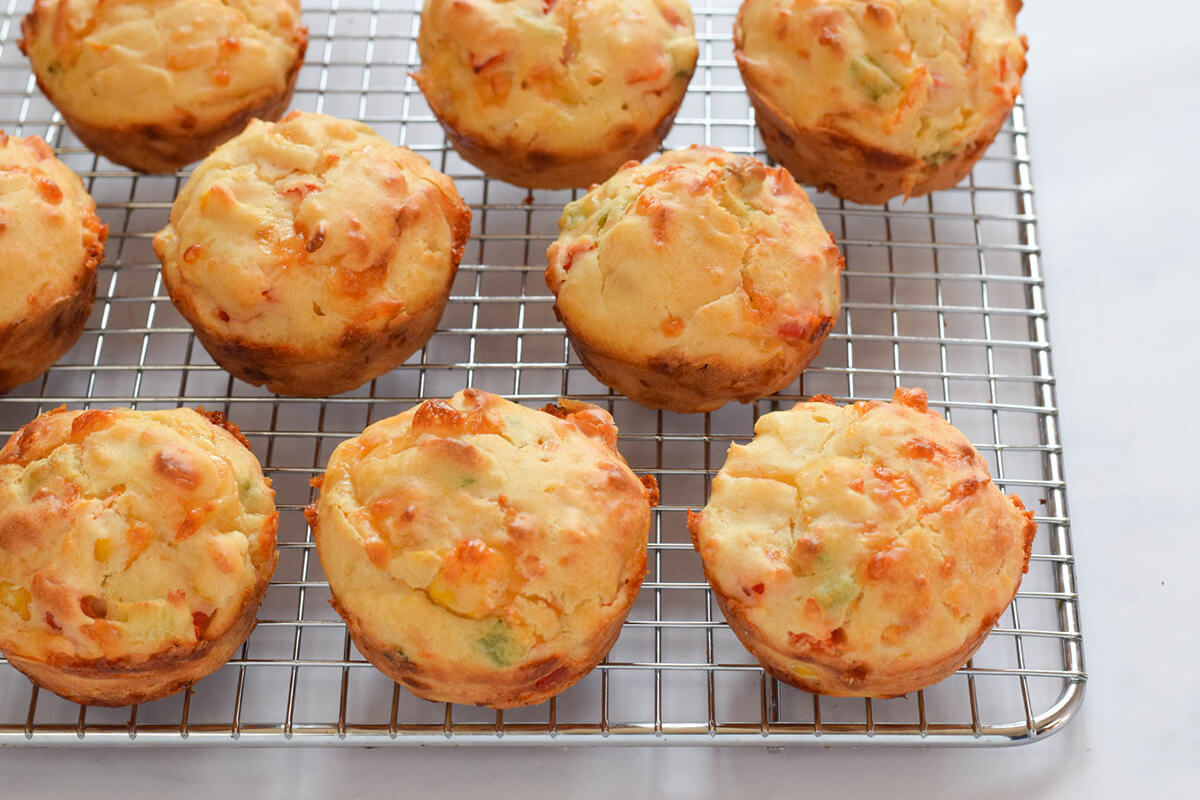 Our favourite thing about these rainbow muffins is the variety of delicious and colourful vegetables packed in. From 10 months, they are also ideal for baby led weaning as muffins have a soft texture that's fun to grab and hold.

Serve warm or cold, these savoury muffins for babies can be gently re-heated in a warm oven.

If you're making these vegetable muffins for toddlers, they are delicious on their own as a snack, or with some salad and dip for a light lunch.
Image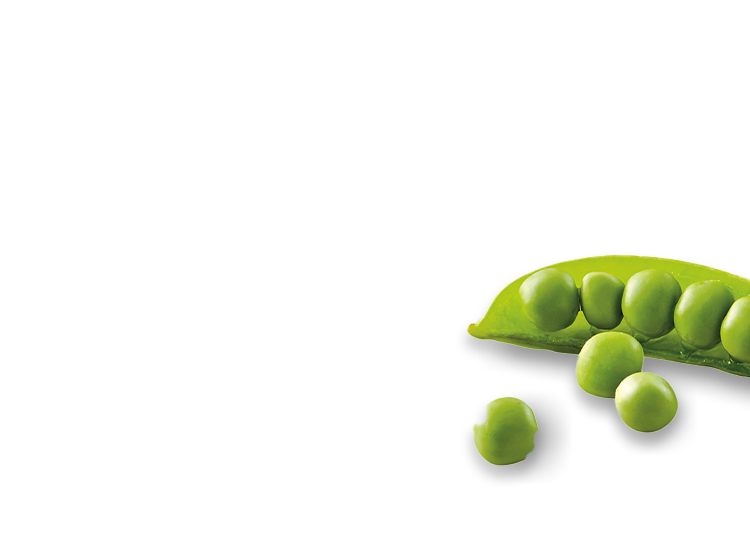 Image