Image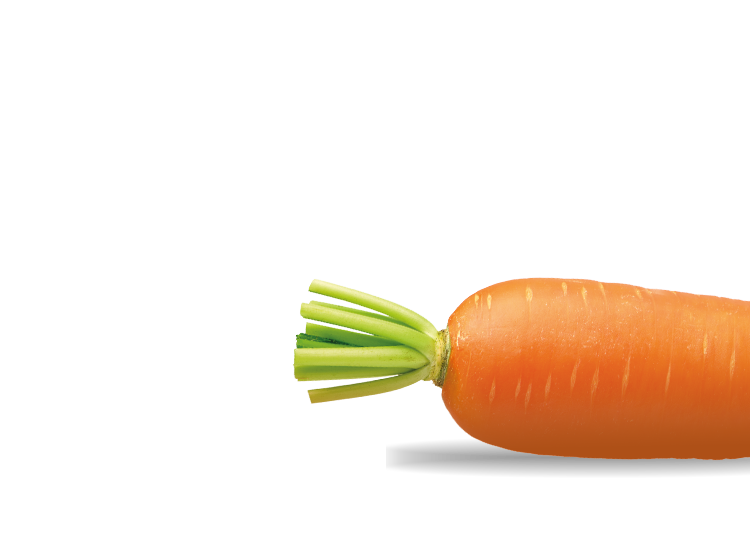 Ingredients
500g minced lamb

1 onion

2 sticks of celery

2 carrots

Olive oil for sautéing

2 cloves of garlic

1 tin of tomatoes

Small handful of fresh thyme leaves

Pinch of black pepper

500ml water or homemade stock (ideally homemade with no added salt, or a low salt alternative)

For the mash:

800g mashing potatoes

Knob of unsalted butter (optional)

2 whisked eggs (optional)
Allergens warning
This product contains:

Celery

This product is suitable for:

Gluten free

Please note:

This recipe serves 4 adults and a baby
Image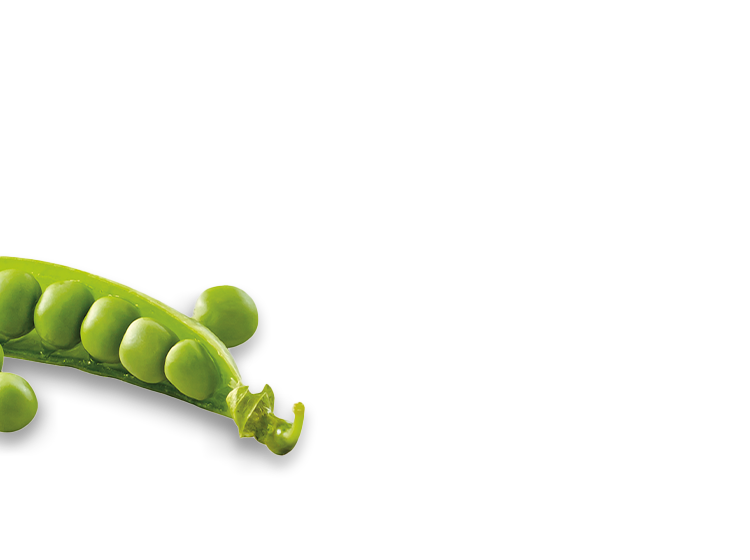 Preheat oven to 200ºC / fan 180ºC / Gas Mark 6. First fry the lamb mince for just a couple of minutes in a casserole dish (one that has a lid) without any added oil. You don't want the meat to sweat, so fry in small batches, removing the browned meat to a sieve over a bowl as soon as it's coloured. The sieve allows any excess fat or water to drain off the meat.
Finely chop the onion and celery. Peel the carrots and dice. Wipe the casserole dish clean and add a splash of olive oil and sauté onion, carrot and celery over a low heat for about 10 minutes until soft. Crush the garlic and add to the pan for another minute.
Add the meat back into the pot along with the tinned tomatoes, fresh thyme leaves, black pepper and hot stock and stir well. Put the lid on the pot and transfer to preheated oven for about an hour, checking and stirring half way through.
When the lamb is about halfway through cooking, you can prepare the mash potato topping. Peel the potatoes and chop into large chunks. Drop into cold water and bring to the boil. Cook for approx. 20 minutes until tender. Drain and mash with butter and egg (optional). The eggs give the potato a wonderful golden crust when baked, but can be left out if you prefer.
When the lamb is cooked, remove hot pot from oven and carefully spread the mashed potato over the cooked lamb filling and fork over the top. Bake for another 20 - 30 minutes without the lid until the potato is golden and the filling is piping hot. Can be mashed or blended to a consistency that's right for your little one, allow to cool before serving.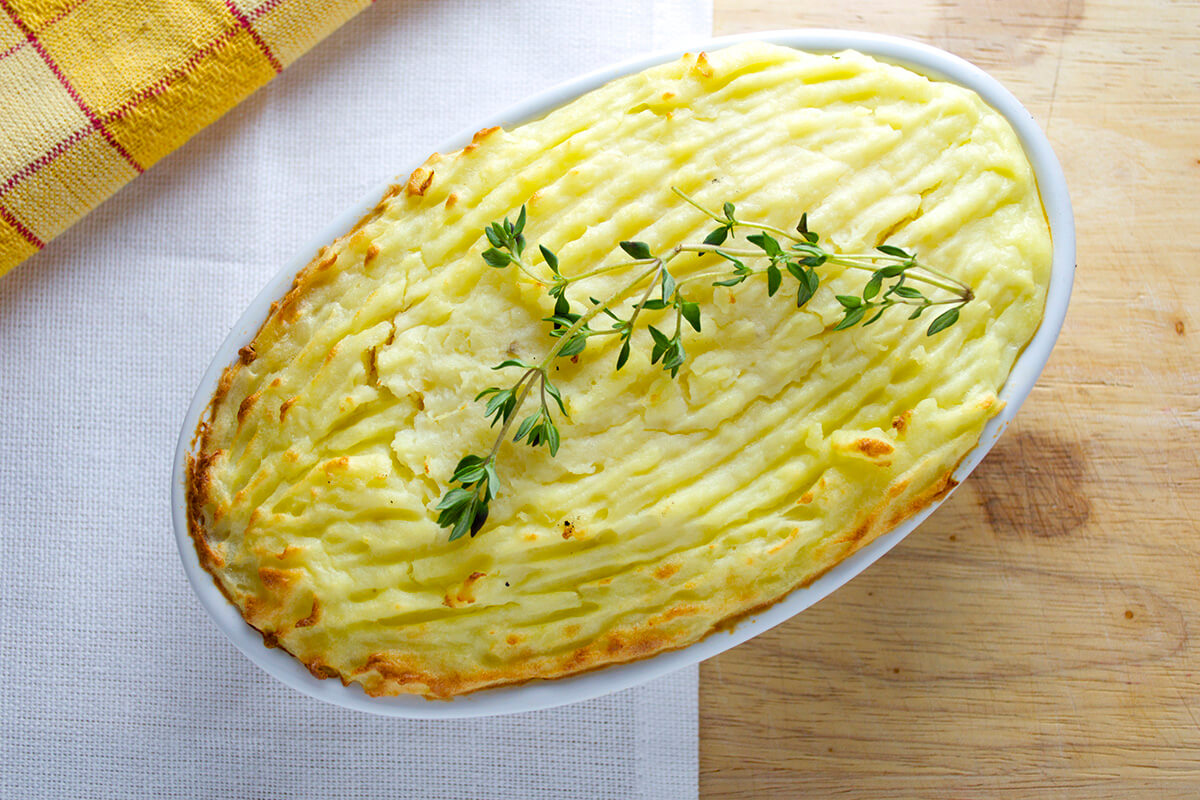 Allow to cool before serving the Baby Shepherds Pie to your little one. Serve with broccoli trees. This Shepherds Pie for baby can be made into a Baby Cottage Pie by switching out the lamb mince for beef mince - that's the only difference!

Both pies can be easily made in advance and heated through the next day. If heating from cold, cover with foil and heat for 30 minutes to hear the filling, then remove the foil for an additional 10 minutes to brown the potato top.
Image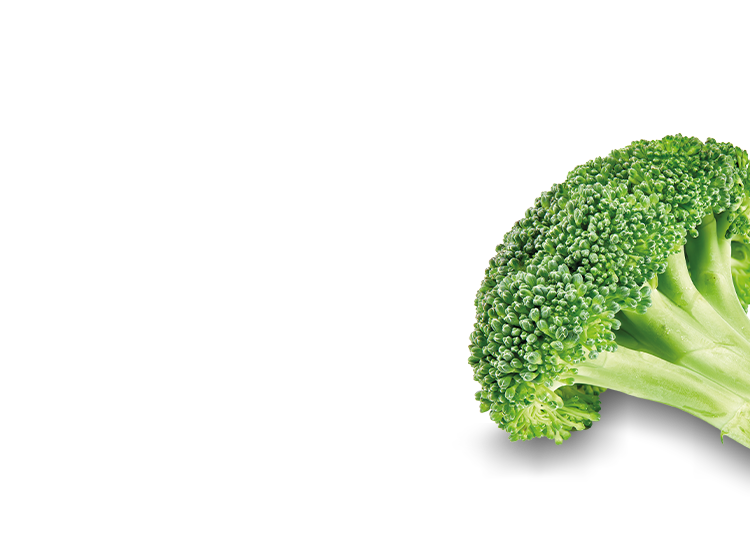 Image